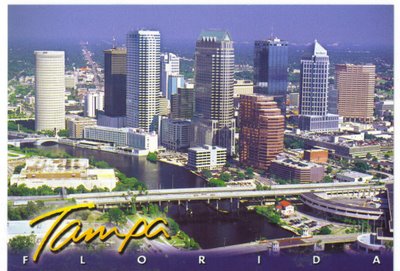 Sign up now!  
As a business leader, you are always looking for ways to get the most out of your workers. Your staff is the most important part of your business and a well-trained and well-functioning group of workers will benefit the company as a whole. While companies exist that do not value their workforce, or provide poorly planned expectations, it is unlikely they will survive long in the Tampa market.
This is because poor planning and undervaluing workers are defects in the business process of certain companies. This defect can lead to other issues, such as poor performance, wasted time and energy, and mistakes of many types. Poor management like this can lead to low morale among workers, causing even worse productivity and inefficiency. Fortunately, there is a way to increase efficiency while strengthening business processes and showing workers they are a valuable part of the company. Through sponsoring employees in Six Sigma training in Tampa, Florida, businesses can achieve all of this and more.
Employees are incredibly valuable to a company. They are the ones that carry out all of the business processes that make up an organization. Depending on the business, this could include manufacturing, sales, marketing, customer service and overseeing day-to-day operations, not to mention management. Each member of a company has a unique role. For this reason, Six Sigma training in Tampa provides employees the education and skills needed to perform their specific role to the best of their ability.
Six Sigma training in Tampa is very valuable for a wide range of reasons. One of the most important benefits is that Six Sigma is a scientific and data-driven plan to uncover defects in a system and provide suitable solutions to them. This means workers can be more efficient in their daily work, as well as in pursuing overall goals and objectives for the company. It will also benefit the morale within the organization because employees will be working smarter instead of harder, while still increasing productivity.
Six Sigma training for Tampa companies provides specific levels of direction to educate workers and provide them with the skills needed to succeed in a specific role. These are known as the five "belts" in Six Sigma. Whether a worker needs basic training for daily duties, or executive-level management must provide direction to several teams across many different projects, Six Sigma can provide them with the tools to be successful in Tampa.
Live Classroom Training
Onsite Classroom Training
Online Self Paced
Online Instructor Led
Blended Training