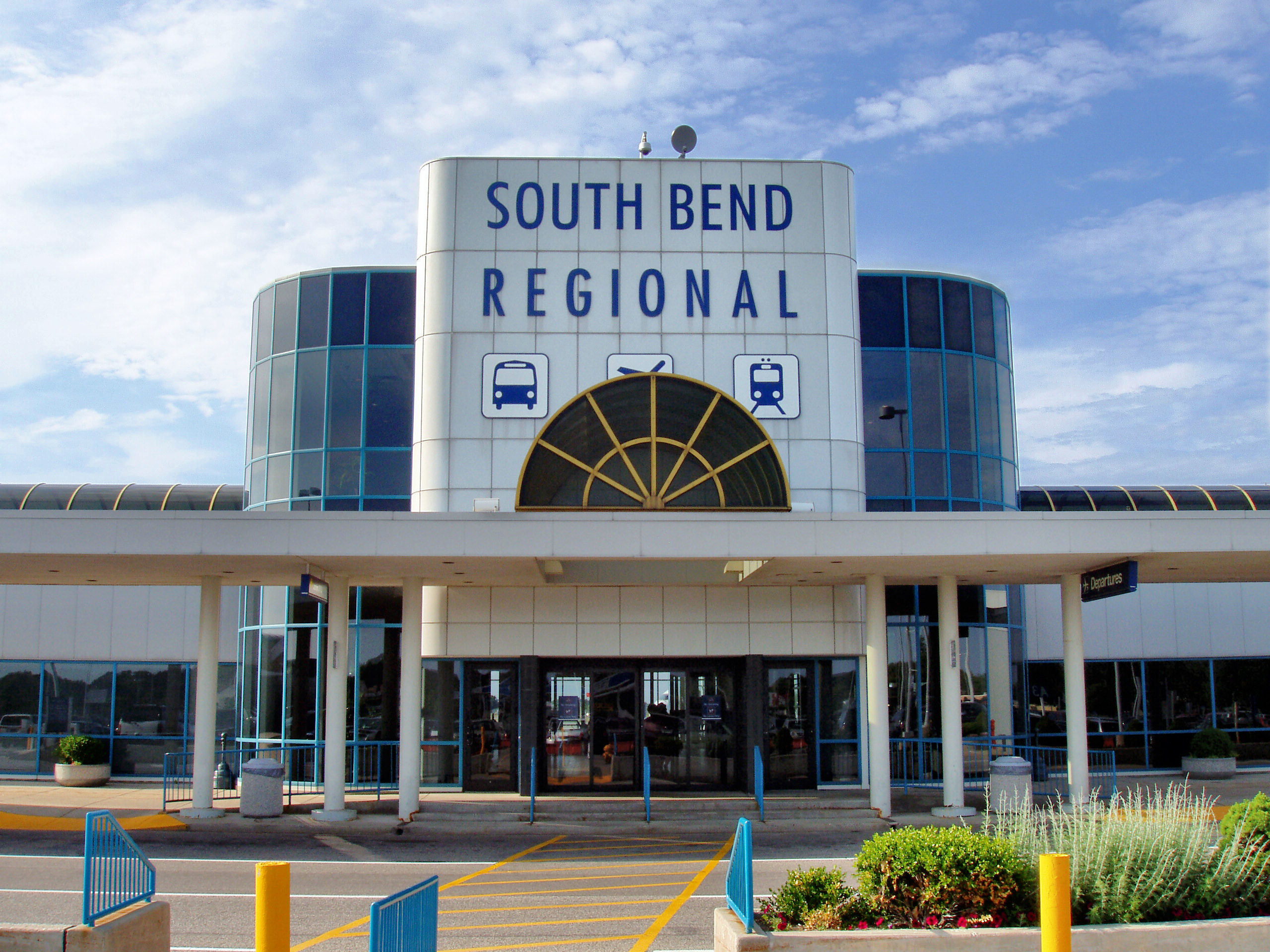 For much of the twentieth century South Bend thrived as a manufacturing center due to its proximity to the St. Joseph River and Kankakee River and its location between Chicago and Detroit. The manufacturing industry declined, but South Bend has continued to prosper thanks to the University of Notre Dame and the city's healthcare and retail sectors.
The New Post-College Experience
Many of the university's graduates are entering an economy that is significantly weaker than it was ten or twenty years ago. Though the South Bend economy has started to improve, it has still been difficult for recent graduates to find satisfying work, and bachelor's degrees are not as valuable as they once were.
Companies in South Bend, IN are now looking for candidates who have defined business skills that can immediately deliver value. In this fast paced economy, these organizations have less time to train and develop new hires, so they are targeting those who are already able to contribute.
Currently there is no training schedule available for South Bend. However, we do have ongoing training in nearby locations. Check out available training in nearby location
The Solution Is Six Sigma
Six Sigma training in South Bend Indiana is an option that many jobseekers are exploring to strengthen their resume. Many companies in South Bend value Six Sigma and have included it in their own internal programs. Some of these employers include Crowe Horwath, Honeywell, and Bosch. A certification in Six Sigma as a Green Belt of Black Belt is valuable and respected by many companies, both in South Bend Indiana and across the country.
What Is Six Sigma Training?
Six Sigma training in South Bend generally consists of two to four week courses that teach statistical and mathematical methods for business process analysis. What does this mean? As a participant in Six Sigma training, you will learn how to use specific statistics tests and methods to measure the processes in any business. These measurements can be used to identify which processes are inefficient and can help a company significantly cut its costs.
Where Can I Get Six Sigma Training in South Bend?
Six Sigma training is provided by several organizations in South Bend, Indiana. However, you should keep in mind that there is no accrediting body for Six Sigma training, so you should do research to identify the best programs.
If you are currently targeting specific companies for your next job, you should try to find out what Six Sigma providers they have worked with in the past, this can help you make sure you are taking a high quality course and a course that will be valued by the employer. SIgn Up For Six Sigma South Bend Training Today!
Live Classroom Training
Onsite Classroom Training
Online Self Paced
Online Instructor Led
Blended Training