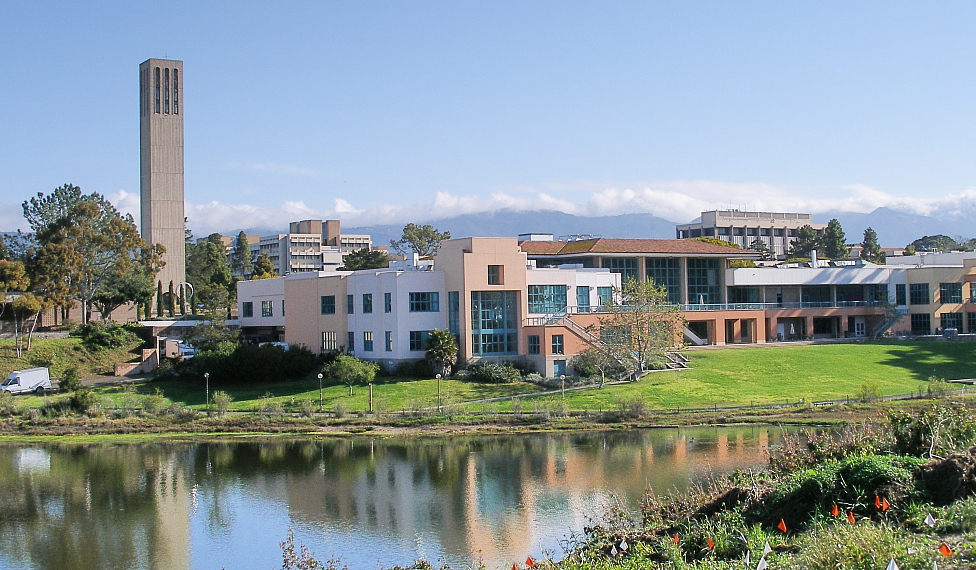 Santa Barbara is an incredibly beautiful place located right on the California coast. It's a growing city with almost 90,000 residents, and plenty of businesses serving their needs. For job seekers, that means there are lots of openings out there, but you face more competition than ever before. You need a way to make yourself stand out as the best potential candidate, and a college degree no longer does that for you. Six Sigma training in Santa Barbara, California, can be the key to a rewarding career.
Why Consider Six Sigma Training in Santa Barbara?
There are plenty of compelling reasons to consider Six Sigma training, but one of the most compelling cases is made by the number of companies in the city already adopting this process improvement model. Just a couple of the firms already rolling out Six Sigma projects include QAD Inc. and Mission Linen Supply Inc.
Beyond the number of companies actively hiring Six Sigma professionals, you should understand the reasons behind this move. Six Sigma training in Santa Barbara, CA, gives you a very in demand skillset, and it's one that can be customized to match your career needs.
Currently there is no training schedule available for Santa Barbara. However, we do have ongoing training in nearby locations. Check out available training in nearby location
For instance, you don't have to become a full-fledged project professional. You can take a white belt or yellow belt course and learn enough of the basics to apply Six Sigma to your daily responsibilities. This allows you to optimize your performance and the processes in your day-to-day activities in the office. This makes you a much better candidate for almost any staffing position than someone without Six Sigma training. Santa Barbara professionals can certainly take things a step or two further, though.
For instance, you can earn your green belt and secure your qualifications to be part of a project team. Green belt holders don't spend all their time with Six Sigma projects, though. That is reserved for black belt and master black belt holders. Earning your black belt qualification gives you the skills necessary to become a project manager or leader, while earning your master black belt certification gives you the ability to become a trainer or Six Sigma advocate for an employer.
Of course, you do need to choose the right training provider. Six Sigma training is provided by a number of companies, and they're not necessarily equal. Make sure you research your options and choose a company with a long history and a sterling reputation for providing outstanding training.
Live Classroom Training
Onsite Classroom Training
Online Self Paced
Online Instructor Led
Blended Training