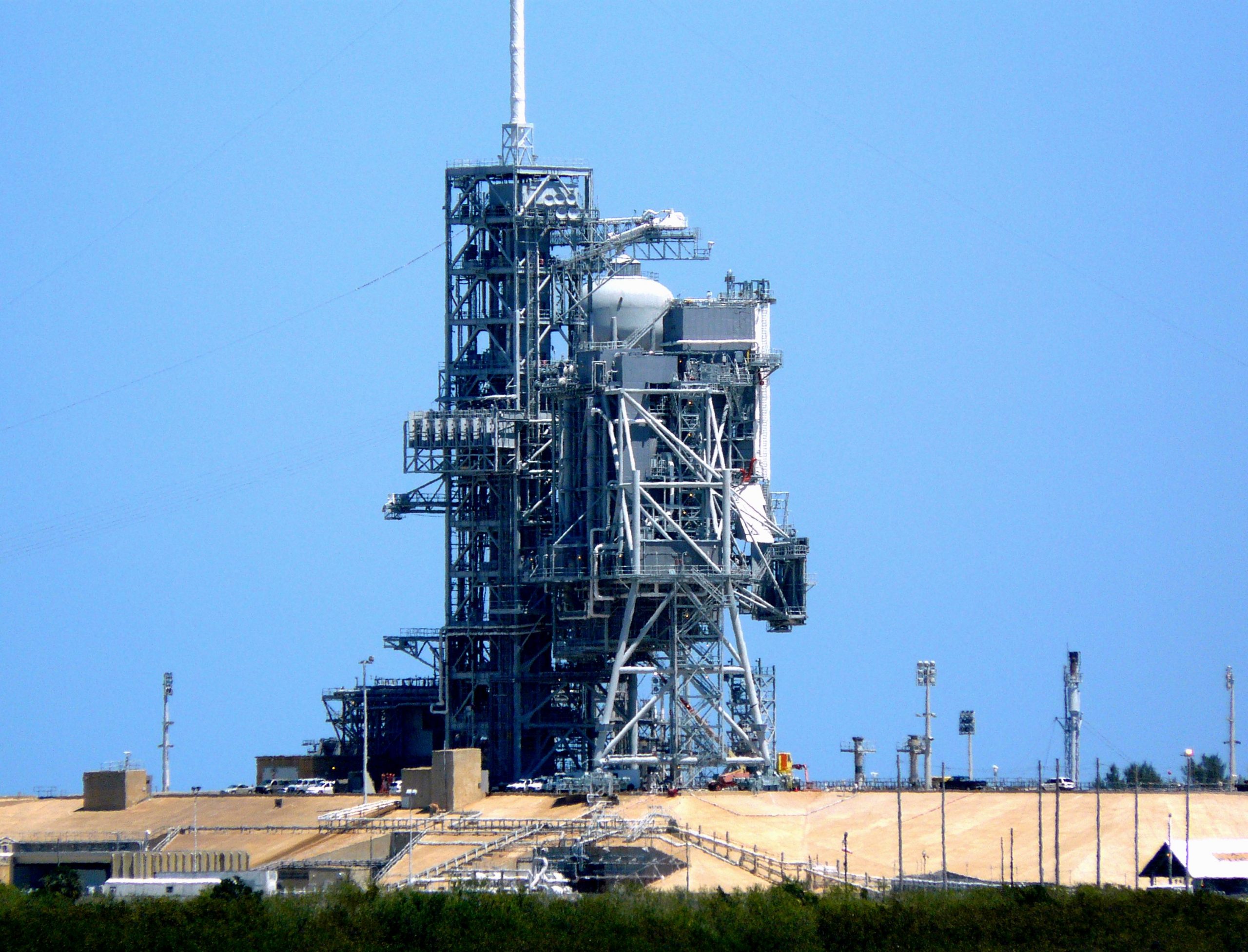 Sign up now!
You're an Orlando professional who is on the right track. You have some good work experience. You have a good education. Your current employer has offered you some good opportunities to prove yourself. Now you've come to the point where you need to decide what is going to keep you on the right track for the future and continue the career growth you've enjoyed so far. The right choice is getting Six Sigma training in Orlando.
Orlando businesses haven't succeeded in their industries by accident. They've employed the best tools for tweaking their business processes to achieve maximum efficiency, productivity and quality in order to stay on top of their game. You can be part of this success too, by getting your Six Sigma training in Orlando. But first, take a moment to learn a bit more.
Six Sigma isn't the newest thing, it is widely accepted because it works, Six Sigma has been around since the early 1990s, when the business world was demanding better ways to analyze what made business processes weak or strong. Business processes are, simply, ways that a company delivers a solution to a customer via the Internet or over the phone by way of tech support and customer service, or how a school district works teaches the skills to students.
Your Six Sigma training in Orlando will teach you how to use the well-accepted Six Sigma tools. The tools consist of proven mathematic methods and statistical models that can be adapted to make an objective evaluation of any business process in any industry or agency. Take a look at the list below. These are just a few of the many places using Six Sigma now:
Anixter
Healthfirst
Lockheed Martin
Microsoft
Volkswagen
Live Classroom Training
Onsite Classroom Training
Online Self Paced
Online Instructor Led
Blended Training