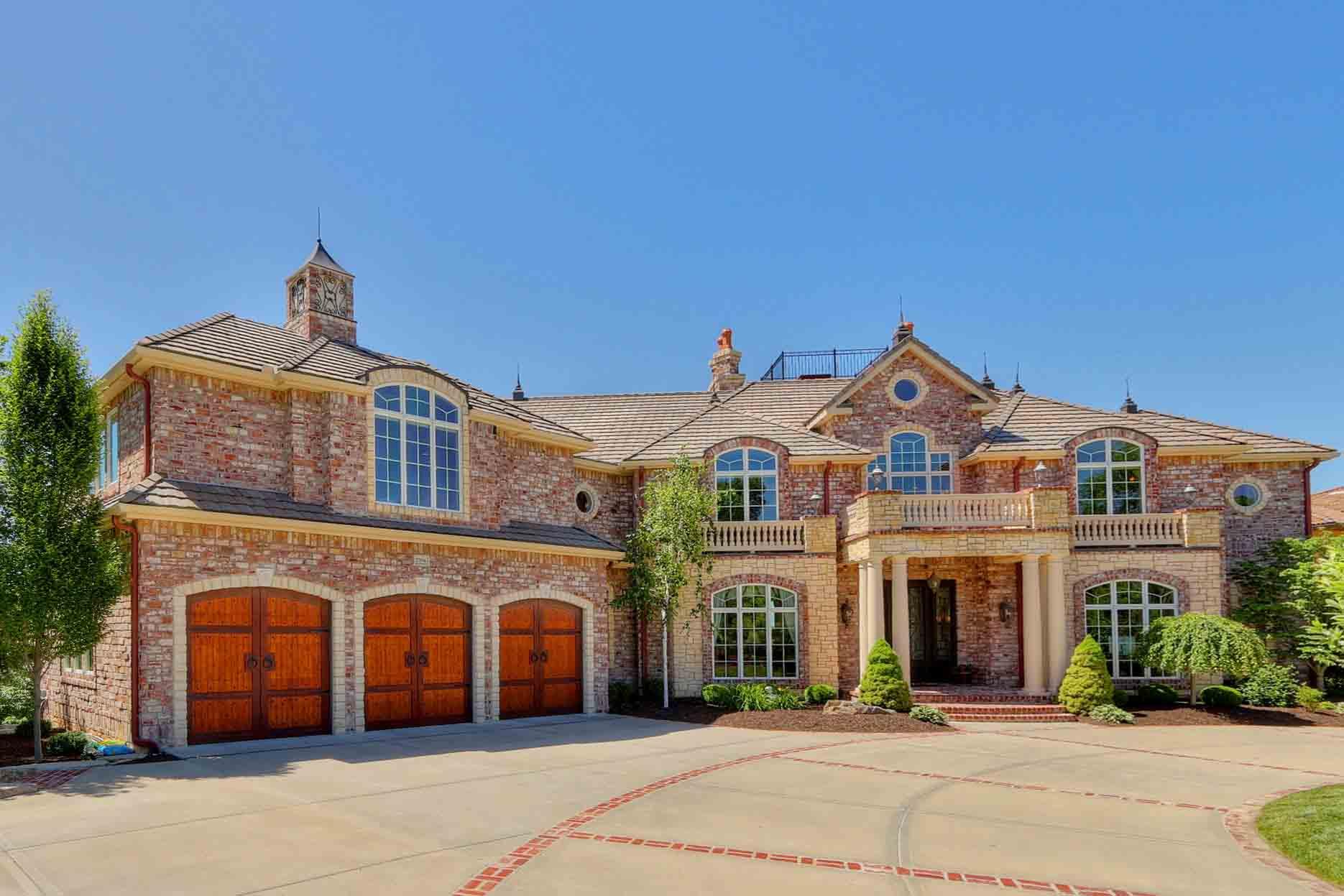 When Olathe, KS was first founded in 1857, it was named for the Shawnee word for beautiful because of its stunning prairies. Since then that beauty has attracted more and more people and businesses, and Olathe is now one of the largest and fastest growing cities in all of Kansas. The growth rate in Olathe is actually one of the highest in the United States and has made it one of the largest suburbs of Kansas City.
With all of this growth, new companies are being drawn to the area and competing with each other for the business of the population. To outcompete their peers, these businesses are looking for strategies to streamline their processes and services, so that they can serve more people and serve them better. Many of these businesses in the area, including Honeywell and Farmers Insurance Group, are implementing Six Sigma training in Othathe. Six Sigma is helping them improve efficiency and lower their costs.
What Is Six Sigma?
Six Sigma is an approach to process improvement that helps businesses streamline their operations, so that they are more efficient. The goal of Six Sigma implementation is to optimize efficiency and produce operational excellence across a business's segments and processes. Becoming highly efficient enables a business to provide its best possible products at the lowest possible cost, and this helps businesses compete locally, nationally, and globally.
Currently there is no training schedule available for Olathe. However, we do have ongoing training in nearby locations. Check out available training in nearby location
How Does the Six Sigma Process Work?
This system is as based on a statistical methodology. Unlike other operational improvement programs, Six Sigma relies on statistics and data to determine exactly what processes are wasteful. Using statistical tests, Six Sigma experts are able to measure the efficiency of every business process. Empowered by Six Sigma, companies that are trying to upgrade efficiency can make confident and clear-headed decisions guided by data and evidence.
How Do I Find a Provider for Six Sigma Training in Olathe Kansas?
There are several organizations throughout Olathe that can provide Six Sigma training. It is important that you research these providers before selecting one for your own training program. There is no accrediting body for Six Sigma training in Olathe KS, and the quality of the training can be very different depending on the organization. Though they are all using the same principles to guide training and instruction, the methods of implementation may also vary provider to provider. Businesses should research and contact a few providers to determine which one will best meet their needs.
Live Classroom Training
Onsite Classroom Training
Online Self Paced
Online Instructor Led
Blended Training