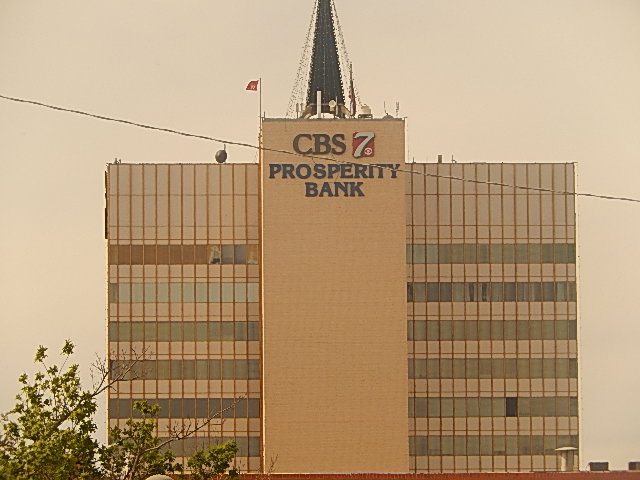 Odessa might be the 31st largest city in Texas, but it's growing quickly. In fact, Forbes magazine named it as the third fastest growing small city in the entire country. The population has reached roughly 100,000 already, and that influx of new residents has brought with it a host of new businesses. While that's good news for the local economy, it means that your company is facing stiffer competition than ever before. Combine that competition with the lingering effects of the recession, and the need to build a better business is apparent. Thankfully, Six Sigma training for Odessa, TX, employees can help you do just that.
You'll find that numerous other companies have already invested in Six Sigma training in Odessa, Texas. For instance, VALIC and the City of Odessa Water Treatment Plant have both completed training for their employees, allowing them to improve vital processes, reduce waste, increase efficiency and enhance profitability. Your company can enjoy the same benefits.
Currently there is no training schedule available for Odessa. However, we do have ongoing training in nearby locations. Check out available training in nearby location
Understanding Six Sigma
Six Sigma is at once simple and complex. It's a process improvement method that was originally developed by Motorola back in the 1980s, and it has seen incredible adoption across all industries since that point. However, it's different compared to other options available. With Six Sigma, employees are trained to use mathematics and statistical modeling to determine the actual cause of inefficiencies and breakdowns within your processes rather than relying on best guesses and conjecture. That means two things. First, you're able to spend significantly less time improving your processes. Second, the fix applied will be accurate, and the situation will be monitored from that point on, ensuring that the processes remains optimized.
Working with Training Providers
To obtain Six Sigma training for your Odessa employees, you'll need to work with the right training provider. While there are plenty of them out there, they're not all cut from the same cloth. Make sure you're working with a reputable company with significant history under its belt. Check their roster of previous clients and ensure there are recognizable names listed. Finally, make sure the company's certifications are accepted outside the US as well as within the country, as this ensures quality education and training.
Six Sigma training for Odessa workers provides your business with innumerable benefits, but the right training provider is an essential ingredient in building a better business.
Live Classroom Training
Onsite Classroom Training
Online Self Paced
Online Instructor Led
Blended Training