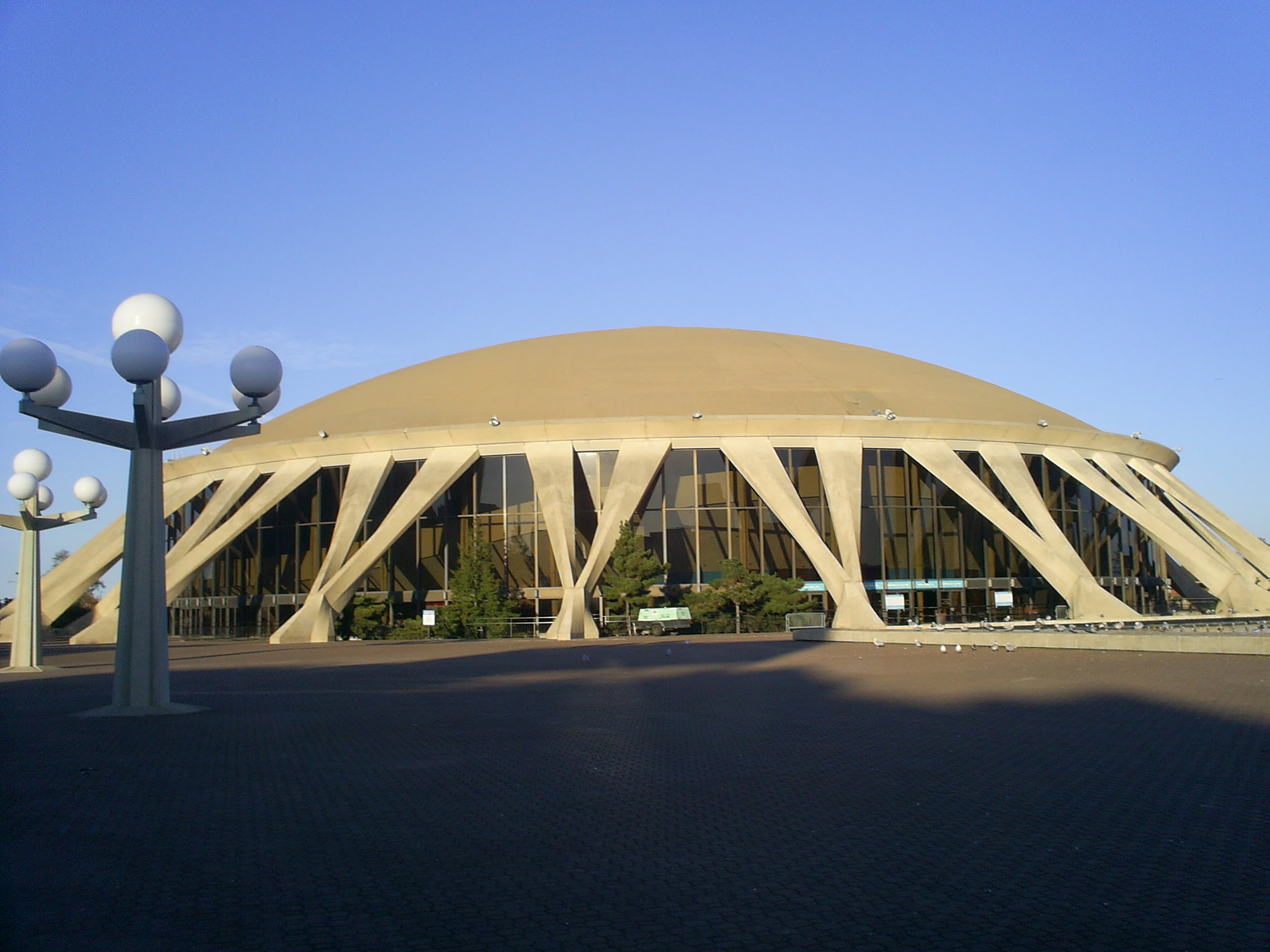 A good education can help you enjoy a better career. But a degree alone is often not enough. What's one of the best ways to enhance your education without getting an additional degree? The answer is Six Sigma training on Norfolk.
What is Six Sigma?
Six Sigma is a system of applied mathematics and statistics that is used to analyze business processes. It gets rid of the guessing game that some many companies used to use when they were trying to figure out what was going wrong. Six Sigma tools allow a team of project specialists, for example, to quantify what parts of an operation are yielding results and what parts aren't.  A method can then be created to fix the situation based on the results.
Getting Six Sigma training in Norfolk will give you the skills to participate in continuous improvement projects in any agency, company or industry. Every business is now focused on continuous improvement, which is why more and more businesses are turning to Six Sigma as their continuous improvement tool set.
Currently there is no training schedule available for Norfolk. However, we do have ongoing training in nearby locations. Check out available training in nearby location
Here are just a few companies with operations in Norfolk who are using Six Sigma now:
Cintas
Eaton
Kraft
National Employment Group
Riverside Health
Tri Tech
Wellpoint Inc
They're all currently hiring candidates who have had Six Sigma training in Norfolk.
Six Sigma is a universal tool set. As you can see, the companies listed above represent a wide range of different industries. In case you thought that Six Sigma was just for manufacturing, now you know it is in every industry.
Six Sigma training in Norfolk will enhance your professional background no matter where you work. What Six Sigma Training Is Best For You? There are five different classifications of Six Sigma credentials which are called belts. Yellow and white belt trainings give you a general introduction to the Six Sigma principles and are geared to professionals who participate in a wide variety of work activities.
Green and black belt programs are more specific. A green belt program would be more appropriate for a specialist who work on a specific project with a dedicated team. Black belt programs are geared more toward administrative professionals. Black belt programs have two levels, with the higher being the master black belt program which is favored by executives.
Choose a Six Sigma training in Norfolk that will relate properly to your profession and both you and your employer will enjoy success.

Live Classroom Training
Onsite Classroom Training
Online Self Paced
Online Instructor Led
Blended Training