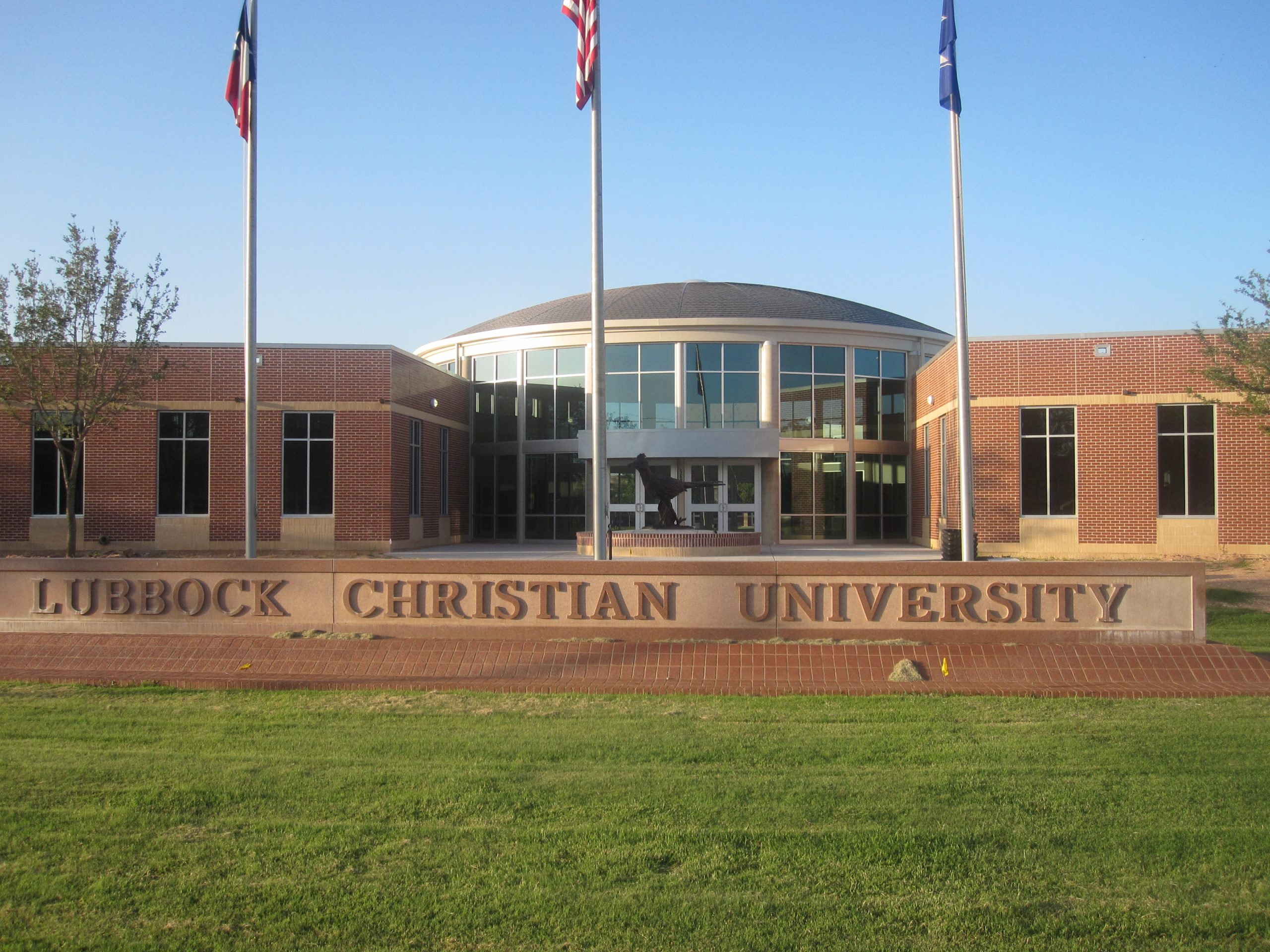 What type of training would complement your degree and your professional experience? What type of training would be most-favored by the biggest number of employees? What type would be recognized favorably, no matter what the industry? There's one answer to all of these questions: Six Sigma training in Lubbock.  If you're a professional in the Lubbock area, the time for training is now.
Why is Six Sigma the ticket? Six Sigma is tried and true. It is not the newest idea in business processes, it is just the best. Once considered an obscure concept that was only for manufacturing, Six Sigma has been adopted by every type of industry over the past 20 years.
Just a few businesses in the Lubbock area that use Six Sigma to manage their business processes include
Covenant Hospital
FPC
Global Edge Consultants
Judge Group
Ryder
Tyco
All have another thing in common-they're all hiring people with Six Sigma training in Lubbock.
Currently there is no training schedule available for Lubbock. However, we do have ongoing training in nearby locations. Check out available training in nearby location
How does Six Sigma work? Six Sigma uses a specific group of tools for statistical and mathematical analysis. The tools are applied to analyze the functions of a business process and see how effective that process is. Six Sigma training in Lubbock will enable you to be able to do this for any business that uses the Six Sigma System.
A business process is simply defined as the method that a company, agency or non-profit organization uses to deliver goods or services to its clients and customers. Every person who works within an organization has some involvement in the business process, from the customer service rep to the assembly technician all the way up the executive.
Six Sigma reports are a universal language that connects every person in the organization and builds an understanding of what's good and what needs to be corrected. It can be applied to any type of business process accurately and without bias. Your Six Sigma training in Lubbock will depend on your professional role.
If you are a production technician who rotates to different tasks in different areas of the production process, you'll likely enroll in a Six Sigma yellow belt program. If you are a specialist who works on specific, major projects from start to finish, you'll likely enroll in a green belt program. Supervisors, managers, and executives will steer toward a Six Sigma black belt and possibly a master black belt. Enroll now for Six Sigma Training Lubbock.
Live Classroom Training
Onsite Classroom Training
Online Self Paced
Online Instructor Led
Blended Training