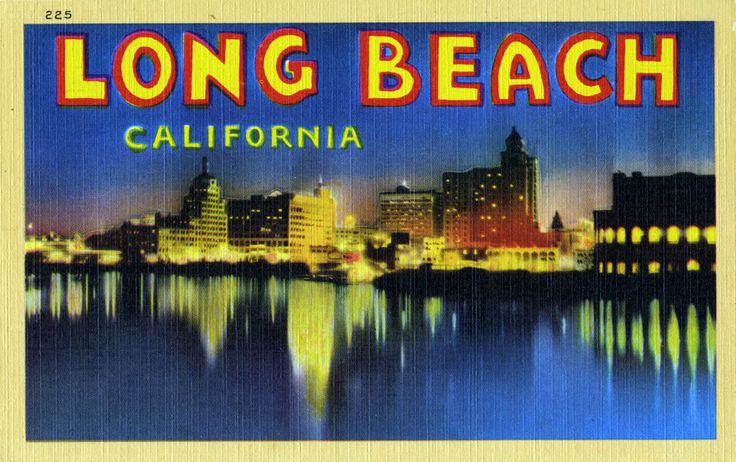 Long Beach is less than thirty miles from Los Angeles, which is one of the world's most competitive marketplaces. For that reason, it can be a struggle for Long Beach businesses to survive. To stand out as a company, and compete with the nearby Los Angeles market, a Long Beach business must be efficient. Therefore, Six Sigma training for Long Beach workers and professionals makes perfect sense.
Why Train Your Employees?
For a long time, business owners and leaders relied on an employee showing up with a sparkling resume and professional certifications in hand. If your business is not living up to expectations, it may be tempting to go out and find someone like that. However, you may actually be better off by investing in your current staff with Six Sigma training. Long Beach business leaders are finding success with that route now, more than ever.
Currently there is no training schedule available for Long Beach. However, we do have ongoing training in nearby locations. Check out available training in nearby location
Six Sigma training will give your employees the education and tools they need to improve your business processes. By doing this, you can streamline your organization to better manage time, lower costs, and detect and eliminate mistakes. A more efficient process will also provide a better experience for your customers, which will in turn create a loyal following and greater customer base.
Your current group of employees is already loyal to your business. By investing in professional training for them, you show them appreciation and that you are as dedicated to them as they are to you. This should lead to a long-standing working relationship.
No business is perfect and even after Six Sigma training for your Long Beach business, there will be issues that come up from time to time. However, because the Six Sigma methodology teaches your workers to continually improve business processes, you can avoid defects going undetected and draining your profitability. The system empowers workers to take ownership of the process, and increase the pride in their work. Staffs that are truly invested in a company are extremely valuable assets.
How Will You Train Workers?
It is also vital to find the best Six Sigma training in Long Beach. Many companies claim they can help you succeed, but it is best to find a program that has served many businesses, nationally, internationally and across a range of industries. They should also supply a number of options for training, including online and on-site programs. Sign up for the Six Sigma Long beach program.
Live Classroom Training
Onsite Classroom Training
Online Self Paced
Online Instructor Led
Blended Training