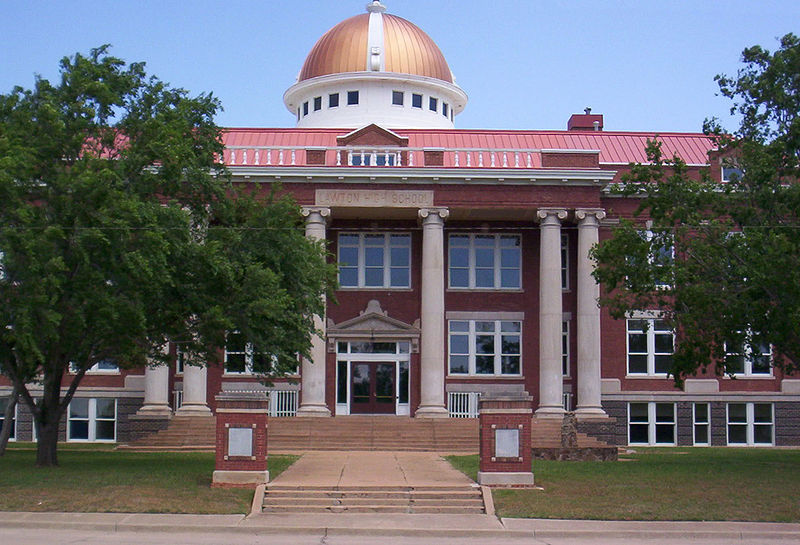 With a population of roughly 100,000 people, Lawton is one of the biggest cities in Oklahoma and has the fourth largest GDP in the state. In the past the economy was completely reliant on close-by Fort Sill. Though Fort Sill is still a major employer in the area, education, healthcare, and retail are growing economic drivers in the city.
A significant number of the largest local employers have implemented Six Sigma training in Lawton, Oklahoma as a way to streamline and enhance their operations. Smaller companies that are operating less efficiently are at a significant disadvantage and finding it difficult to compete with both the established players and foreign companies that are moving into the area. Six Sigma training in Lawton can help these companies operate at higher levels of efficiency, thereby lowering costs and producing higher quality products.
Currently there is no training schedule available for Lawton. However, we do have ongoing training in nearby locations. Check out available training in nearby location
History of Effectiveness
Six Sigma is an internationally recognized methodology that has been helping companies for decades. Organizations in every industry have used the principles and tools of Six Sigma to help them transform their processes and remove variation and risk from their production.
In companies that have fully integrated Six Sigma principles and have teams dedicated to process improvement, Six Sigma projects recover millions of dollars yearly in time and resources. These programs provide more value than the dollar amounts suggest. A well-integrated Six Sigma program creates an organizational culture that is constantly striving for perfection and absolute efficiency. This spread to other teams and disciplines in the organization.
Grounding in Statistics and Data
When companies begin Six Sigma training in Lawton, OK, they realize how integral statistical analysis is to the entire process. Six Sigma methodology uses statistics to analyze company processes and determine which processes are inefficient and wasteful. This is an extreme improvement over using trial and error to boost efficiency in the office or on the production line. With a targeted approach that's based on data, companies are making more effective decisions.
Six Sigma Training in Lawton
Lawton is home to many organizations that can lead Six Sigma training. The training sessions themselves are typically led by Master Black Belts who have been using Six Sigma in their own organizations for years. Because these programs are taught by similar professionals with personal experiences of implementation, participants learn about the real life scenarios and pitfalls that they need to avoid when implementing Six Sigma for themselves.
Live Classroom Training
Onsite Classroom Training
Online Self Paced
Online Instructor Led
Blended Training