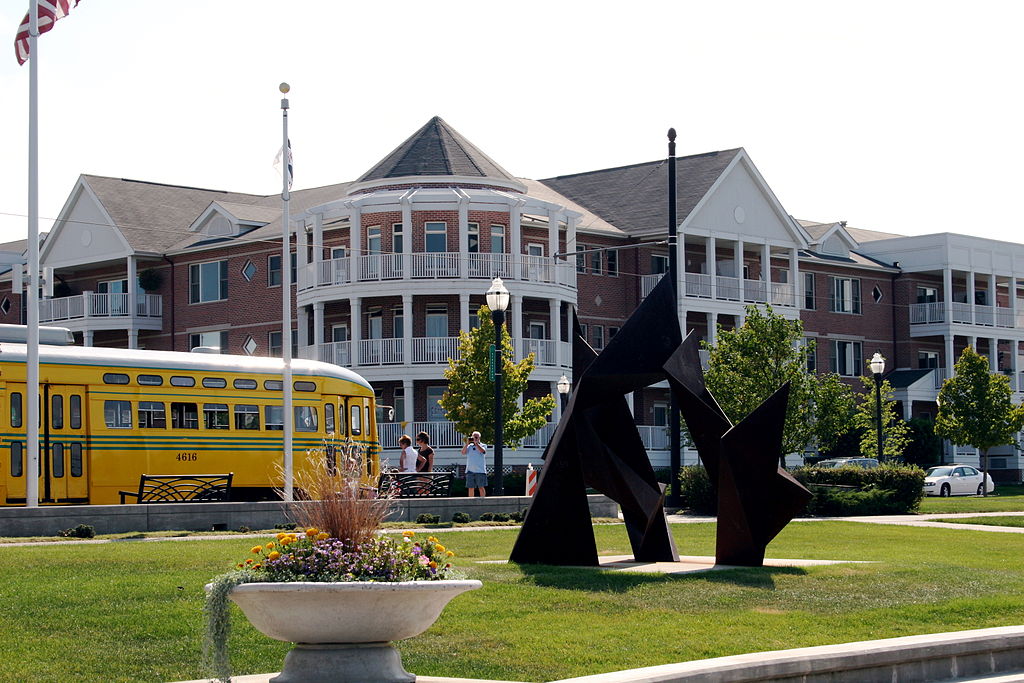 Today, Kenosha, Wisconsin is mostly thought of as a bedroom community because of its location about halfway between Chicago and Milwaukee. Although it's true that many of its approximately 100,000 residents commute to Milwaukee and Chicago for work, the city is also home to growing health care, education, and retail sectors. Your company can benefit from Six Sigma training in Kenosha, WI which is helping other businesses improve their products and services and increase customer satisfaction. Some of the largest employers in the area such as Abbott Laboratories have been using Six Sigma themselves, and it is empowering companies to boost productivity and cut costs
Internationally Recognized
Implementing Six Sigma into your organization will give your company tools that are already being used by thousands of companies across the world. By operating with a lesser focus on operational excellence and at a lower rate of efficiency, you are working at a disadvantage against other companies and national companies that are using Six Sigma training in Kenosha. Streamlining of business processes is helping businesses compete on a higher level.
Currently there is no training schedule available for Kenosha. However, we do have ongoing training in nearby locations. Check out available training in nearby location
Measurement-Based Practices
Six Sigma methodology is so effective because it uses statistics and data to guide decision making. Instead of relying on guesswork, companies can make process and operational changes based on the evidence. When a company adopts the Six Sigma approach, it learns to use statistical methods to measure its individual processes. This gives them a way to quantify efficiency and cost and creates a mechanism for them to continuously improve efficiency.
Training for Execution
The Six Sigma approach is committed to practical application and execution. During Six Sigma training in Kenosha, Wisconsin, the instruction is led by Master Black Belts. These are experts who have actually applied these principles and methods to their own businesses and seen the results. They pass on their practical experiences and knowledge, so that your company can immediately execute on its own Six Sigma objectives.
Training is focused on helping companies learn how to use Six Sigma to come up with practical solutions. Individuals read case studies and do simulations in order to learn how these statistical methods work in real situations. In order to be certified, participants must begin applying Six Sigma practices to their own operational problems. This commitment to practical application ensures that businesses realize immediate value from Six Sigma training in Kenosha.
If your organization is looking to implement Six Sigma, you should contact a provider in Kenosha WI. They can help you determine what type of training will be most appropriate.
Live Classroom Training
Onsite Classroom Training
Online Self Paced
Online Instructor Led
Blended Training