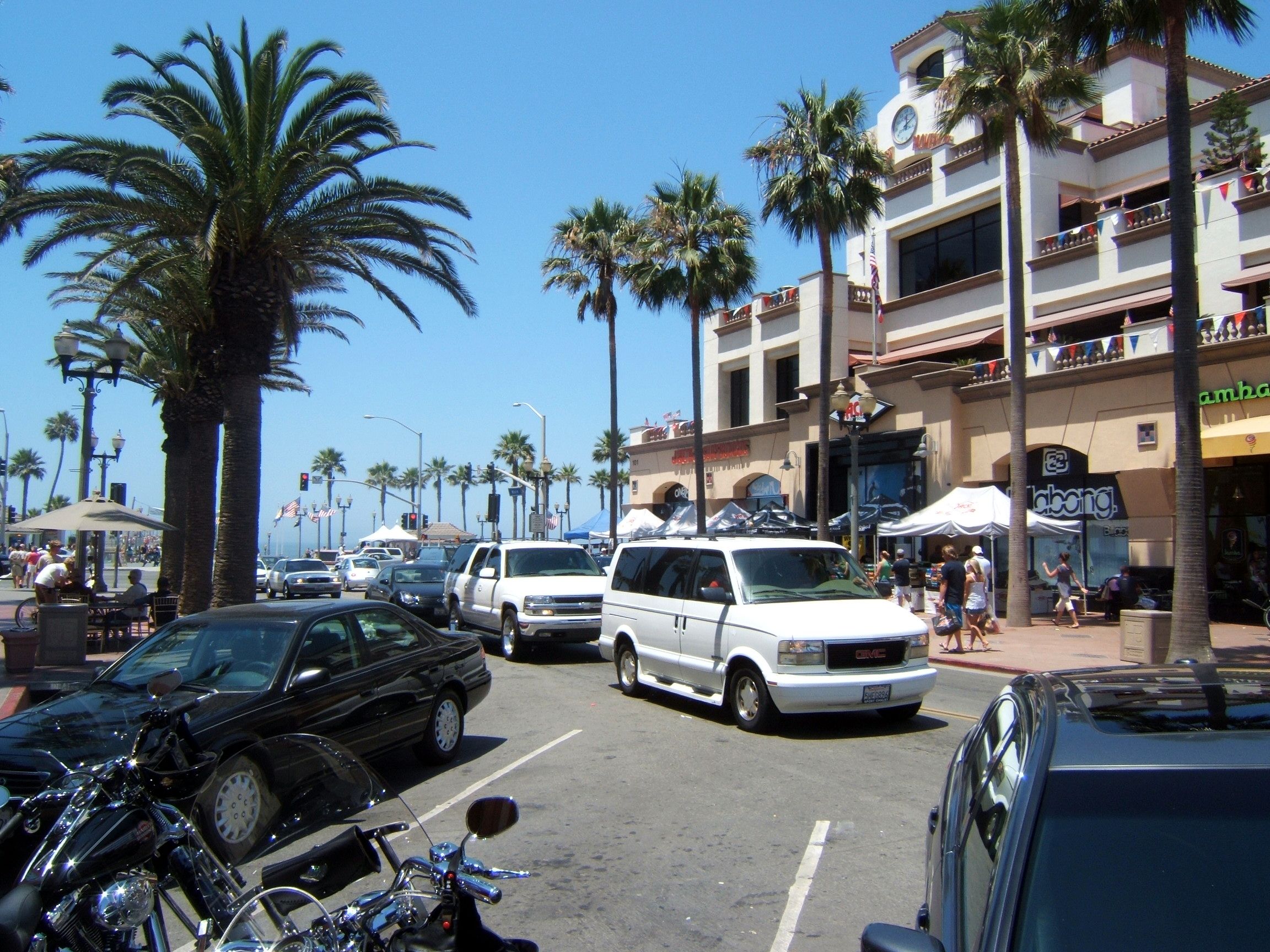 What do the US Army Corps of Engineers, Marathon Oil, and Alcon (a surgical and medical firm) have in common? While they all employ thousands in Huntington, WV they also have used the same set of solutions to overcome business challenges of different kinds.
These Huntington, West Virginia firms have each turned to the Six Sigma training and methodology in order to be able to define what was going wrong in a business process, measure the issue, analyze it, improve on it, and ultimately control it. This is known, in the Six Sigma training, as the DMAIC steps and is most definitely part of a solid solution for a business or organization of any kind.
The letters stand for Define, Measure, Analyze, Improve and Control. These are steps taken by trained teams or leaders and they can be put to use in creating measurable, and even predictable business outcomes. They are all essential parts of the Six Sigma solution, and a company of any size can use it to find flaws in the processes and repair them permanently.
Currently there is no training schedule available for Huntington. However, we do have ongoing training in nearby locations. Check out available training in nearby location
Six Sigma training in Pittsburgh
Based on accurate data and analysis (meaning no guesswork) the system allows a firm or an organization to understand where there could be costly flaws in the ways they do things. Whether it is a medical facility worried about wasted supplies and resources or a manufacturing firm in need of a way to speed up production, the use of Six Sigma steps and training will deliver an optimal solution to any sort of Huntington, WV business.
Naturally, the company will need to have different staff trained at various levels, but even if your firm has less than 20 employees the methods would still apply. Each person can be trained progressively in order to make every team member a flawless problem solver. Real and measurable business outcomes are guaranteed whenever this sort of analysis is done.
Are you ready to be as efficient as groups like the US Army Corp of Engineers or major medical and oil companies? If so, you should get in touch with Six Sigma today. They can help you understand what sort of problems you are facing, how to get started with the training, and what steps to take. Don't wait to get started on improving your bottom line and keeping your clients as happy as ever.
Live Classroom Training
Onsite Classroom Training
Online Self Paced
Online Instructor Led
Blended Training