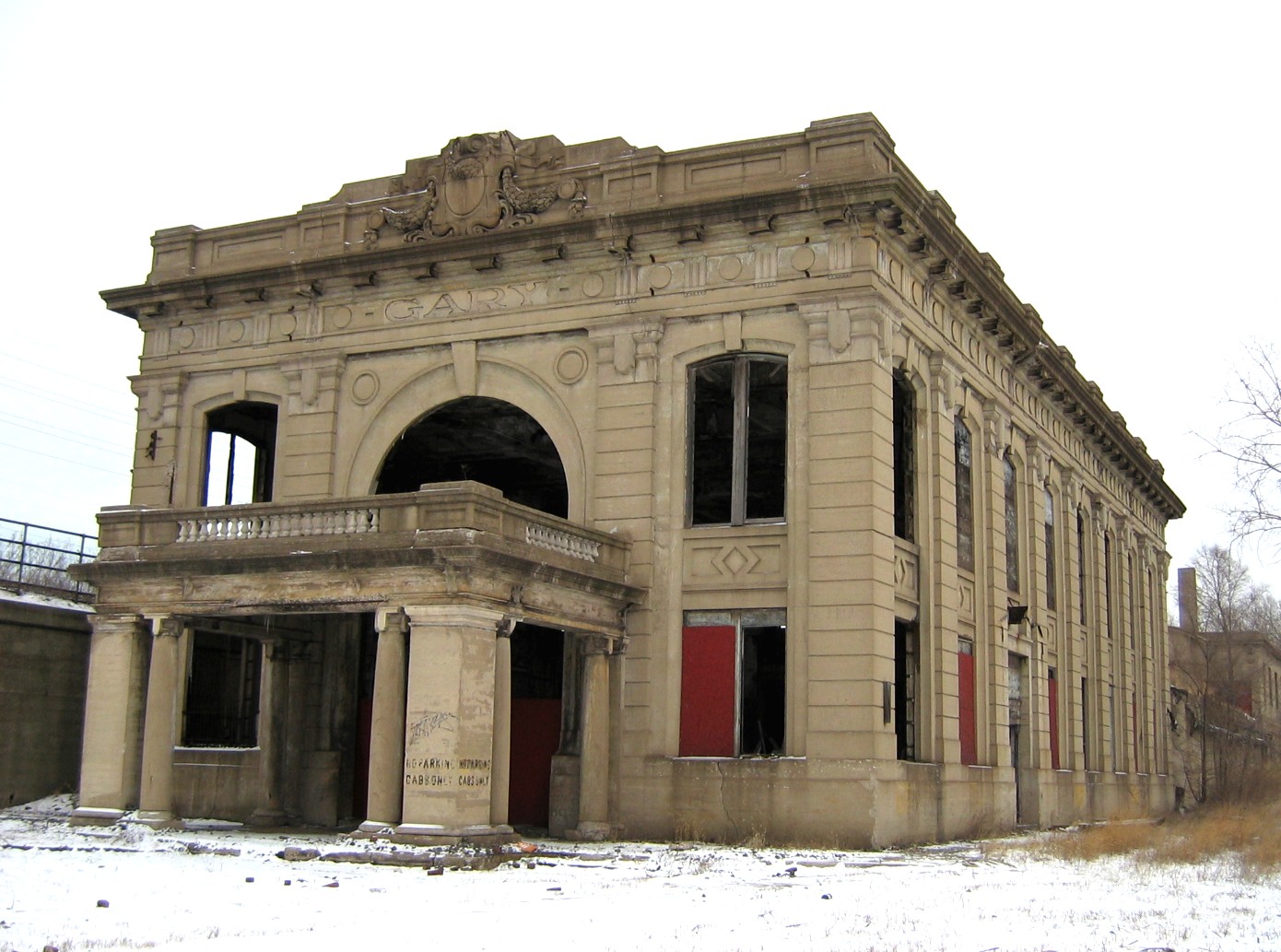 At one point being home to more than 170,000 people, Gary, Indiana's population has more than halved in the last fifty years and is now about 80,000 people. Much of this decline is due to the decline of heavy industry in Gary, which used to be the major driver of the local economy. Though there is still some steel production in the city, most residents in Gary have to look to other places for work, and many companies are doing everything they can to grow in a tough economic environment.
Are you looking for new solutions to your company's struggles? Some local companies are using training programs to make their operations more efficient. With more streamlined production, they are competing better against other regional and national companies. Many of the major local employees, such as US Steel, are implementing Six Sigma training in Gary specifically. This program is helping them produce more efficiently and may help your business improve too.
Currently there is no training schedule available for Gary. However, we do have ongoing training in nearby locations. Check out available training in nearby location
Why Choose Six Sigma?
Though there are alternative programs, Six Sigma training in Gary is one of the most widespread and effective process improvement programs in the country. The largest and smallest companies in the world have used Six Sigma principles to transform their business processes and move closer to operational excellence.
One of the key strengths of Six Sigma is the grounding in statistics and analysis. Six Sigma methodology does not rely on organizational charts or theories to improve businesses. Using Six Sigma, business leaders mathematically measure the efficiency of their processes. This enables businesses to pinpoint where inefficiencies and rising costs are coming from, so that a business can eliminate the root source.
What Should I Know About Six Sigma Training in Gary Indiana?
Six Sigma programs are provided in a number of different formats and can be adapted to any business's needs. Your employees can receive instruction online, in-person, or a combination of those methods.
Generally, you will want to train the decision makers and the ones who will be using Six Sigma as Green Belts or Black Belts. These programs can take from two to four weeks, with at least three days a week of instruction. Green Belt and Black Belt programs will teach individuals how to directly apply and execute Six Sigma principles to improve their operations.
White Belt and Yellow Belt programs teach a more general understanding of the methodology and are appropriate for people who will be working with the Six Sigma teams, but not doing the statistical work directly.
Live Classroom Training
Onsite Classroom Training
Online Self Paced
Online Instructor Led
Blended Training