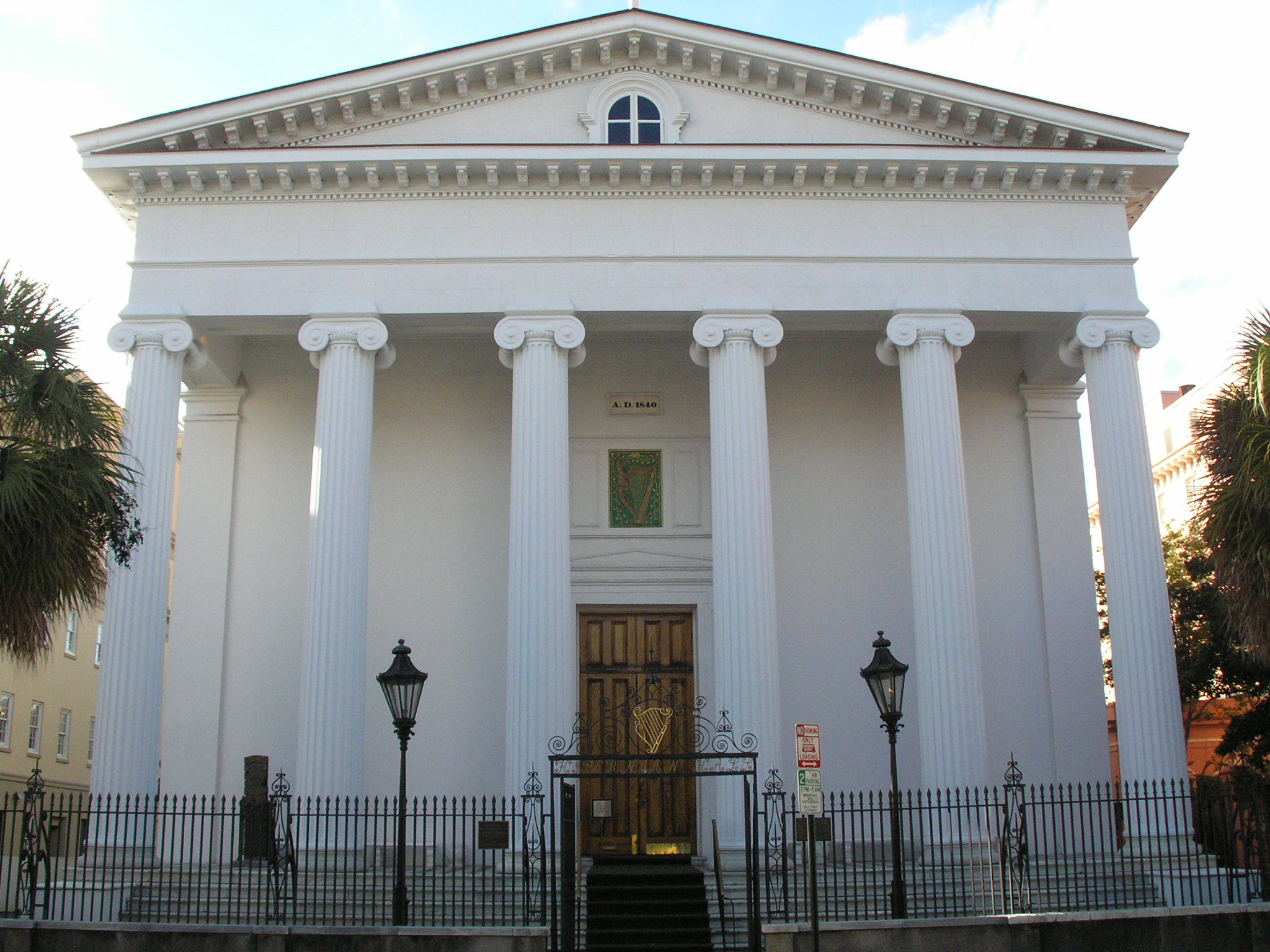 Charleston, the oldest and second largest city in South Carolina, is currently growing faster than any other area of the state. Much of this is due to the city's incredibly robust and diverse economy that is providing jobs in manufacturing, IT, retail, tourism, and other sectors.
In this fast growing marketplace, many companies have committed themselves to operational excellence and process improvement. Some of the largest companies in the area are doing this in order to cut costs without sacrificing the quality of the services they're providing. Six Sigma, one of the leading process improvement programs, is spreading throughout the businesses in Charleston, SC and is already used by many of the top employers, such as Boeing, the Robert Bosch Corporation, and SAIC.
If your business would like to put more focus on operational excellence and optimizing the use of your people and resources, you should think about finding Six Sigma training in Charleston.
Currently there is no training schedule available for Charleston. However, we do have ongoing training in nearby locations. Check out available training in nearby location
What Is Operational Excellence?
Though many businesses in Charleston South Carolina are paying lip service and talking about initiatives to increase operational excellence, not every business fully understands what that means. Operational excellence is the ultimate goal of any business that wants to use its resources efficiently. A business is working with operational excellence when all of its processes and segments are operating efficiently and productively—both individually but also as part of the overall organization. Businesses that have operational excellence have minimal waste and lower costs than competitors, but they are still able to deliver products and services of the highest quality. There are four categories that make up operational excellence:
High Performance Work Teams
Process Excellence
Strategy Deployment
Performance Management
How Does Six Sigma Training in Charleston Help Companies Reach Operational Excellence?
Six Sigma is a process improvement approach that uses statistical analysis to improve efficiency. Individuals who have learned Six Sigma principles can apply statistical tests to their company's performance data and determine which processes are counterproductive, wasteful, or inefficient. By improving or removing these processes, a company can operate more productively and move closer to process excellence.
The use of statistics allows a company to better understand how it is operating, so that it can make better decisions and deploy more effective strategies. An efficient company with strong statistical methods can measure and manage performance at a high level and foster the development of high performance work teams. With Six Sigma, companies are operating at new levels of efficiency and purpose. Six Sigma training in Charleston South Carolina can help your company reach a higher gear too.
Live Classroom Training
Onsite Classroom Training
Online Self Paced
Online Instructor Led
Blended Training