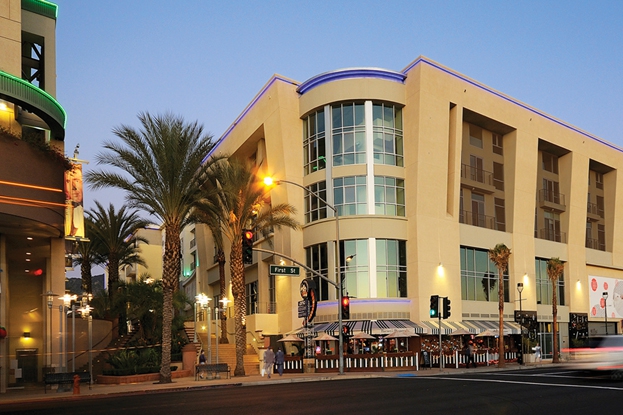 Burbank, a city located just 12 miles northwest of Los Angeles, is often called the "Media Capital of the World." This is because the city is the home for some of the largest media and entertainment companies in the world. With the advent of the Internet and digital technologies, the media industry has continued to become more competitive and unpredictable. All media companies, even the city's biggest companies are constantly working to become more efficient and increase customer satisfaction.
A large number of these companies have begun implementing Six Sigma processes to make their companies operate better. Some of the largest employers in Burbank, CA—including the Walt Disney Company, ABC Network, and Warner Brothers—have installed Six Sigma into their internal processes and seen its dramatic effects.
Six Sigma training in Burbank can help all types of companies cut costs and improve service, and it is not only for media companies. Manufacturing, IT, business services, and companies in all other sectors are enhancing their operations through the use of the Six Sigma system. This system may be the perfect answer to the challenges that your business is facing as well.
Currently there is no training schedule available for Burbank. However, we do have ongoing training in nearby locations. Check out available training in nearby location
What Is Six Sigma?
Six Sigma is a methodology that helps companies to improve their business processes. The system uses statistical analysis to identify areas of waste, inefficiency and bottlenecks which constrain efficient production. By identifying the processes that are problematic, a company can improve operation through the DMAIC process.
The DMAIC process is an approach to problem solving that helps companies solve and control process problems. The process includes five steps: Define, Measure, Analyze, Improve, and Control. Using this process, companies can eliminate sources of waste and sustain the positive improvements. The ultimate goal is to improve a business's operations holistically, so that they can produce their best possible product at the lowest possible cost.
Where Can I Find Six Sigma Training in Burbank?
The city has a number of Six Sigma providers. These organizations offer different types of online and in-person programs, and they can even help implement an on-site program for your company. There is no rigid structure for programming, so you should speak with a provider and determine what type of programming best meets the needs of your own business. As there is no accrediting body for Six Sigma training in Burbank California, you should do significant research before selecting an organization to provide your Six Sigma training.
Live Classroom Training
Onsite Classroom Training
Online Self Paced
Online Instructor Led
Blended Training