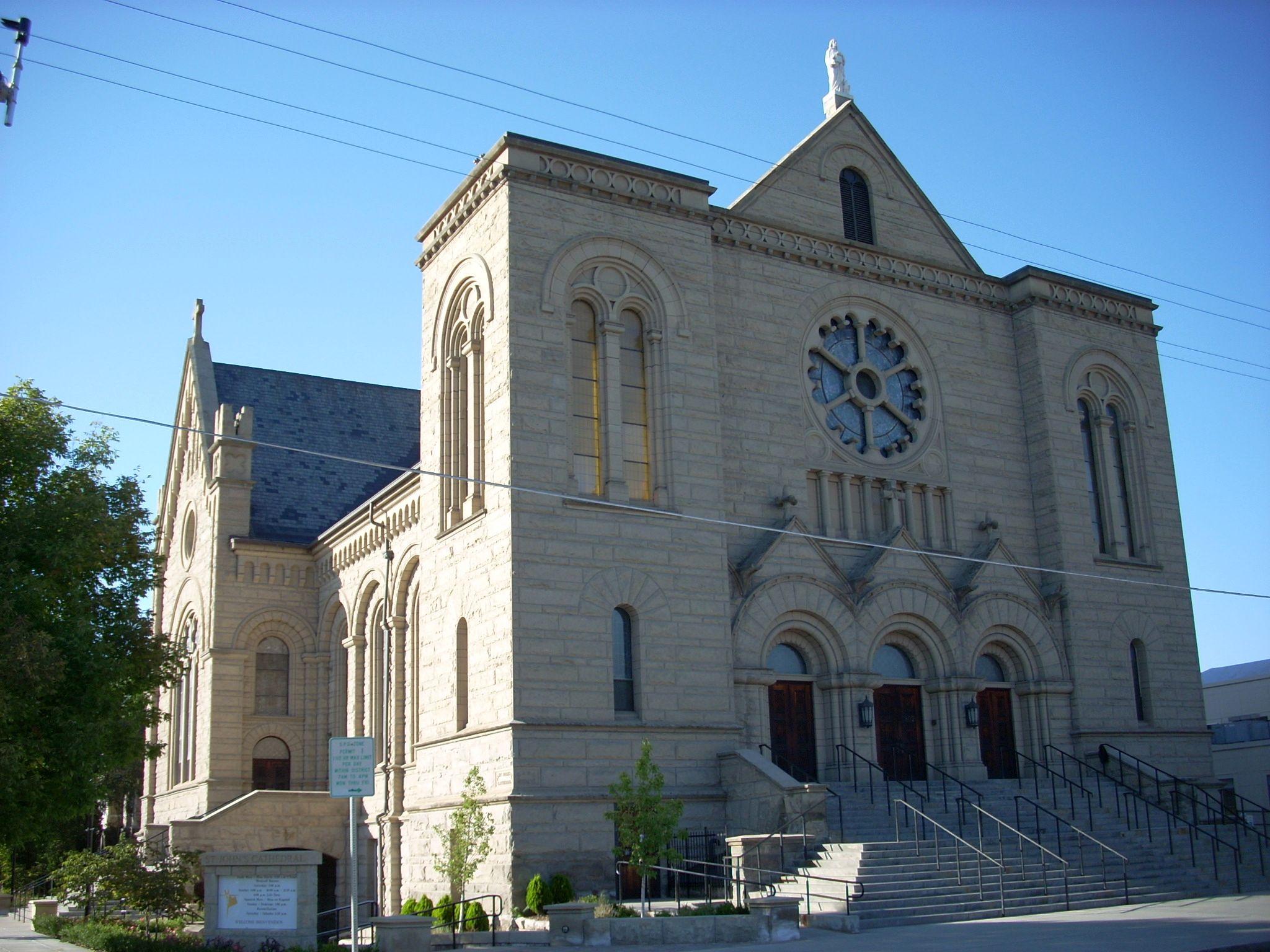 Boise, Idaho isn't the sleepy place it may have once been. It is home to nearly every industry and business type. For today's professional in Boise, there are countless education options aimed at helping people improve their prospects for career growth. Which one do you choose in order to remain on the professional cutting edge? The best choice, no matter what your profession or your industry, is Six Sigma training in Boise.
Six Sigma is the most widely-used method of continuous improvement in the business world today. No matter what the industry, whether it is a government agency, a traditional corporation or a non-profit organization, Six Sigma is the likely choice for continuous improvement of business processes. Getting Six Sigma training in Boise means getting credentials every employer wants to see your list of qualifications.
Six Sigma eliminates the guessing game when it comes to figuring out why a business process is or isn't yielding good results. The old manner of thinking said Six Sigma was only good for manufacturing companies. But it was quickly adopted by customer service providers and school districts among other organizations. It uses mathematic analysis to determine what works and what needs to be fixed.
Currently there is no training schedule available for Boise. However, we do have ongoing training in nearby locations. Check out available training in nearby location
A Six Sigma solution is objective and unbiased. Teams of employees, from upper-manager to the technical specialist who works on the front line, will work together to evaluate a business process with the use of the Six Sigma tools. Your Six Sigma training in Boise will enable you to be a more-valuable player, and to be recognized by your employer as one.
Chances are excellent that if your employer isn't already using Six Sigma, they will start in the coming months or years. These are just a few employers looking for people with Six Sigma training in Boise
Aptina Imaging Corporation
Blue Cross of Idaho
Idaho National Laboratory
Microsoft
What Six Sigma program will be right for you? Your choice will be based on your profession and the type of organization you work for. An example of Six Sigma training is the Six Sigma yellow belt program. This program is designed for a generalist who will complete a segment of work on each of many different projects or operations as part of a normal work week. A yellow belt program for customer service would be different than one for manufacturing, but as part of a Six Sigma training in Boise, both provide an in-depth, general education on the principles of Six Sigma.
Live Classroom Training
Onsite Classroom Training
Online Self Paced
Online Instructor Led
Blended Training