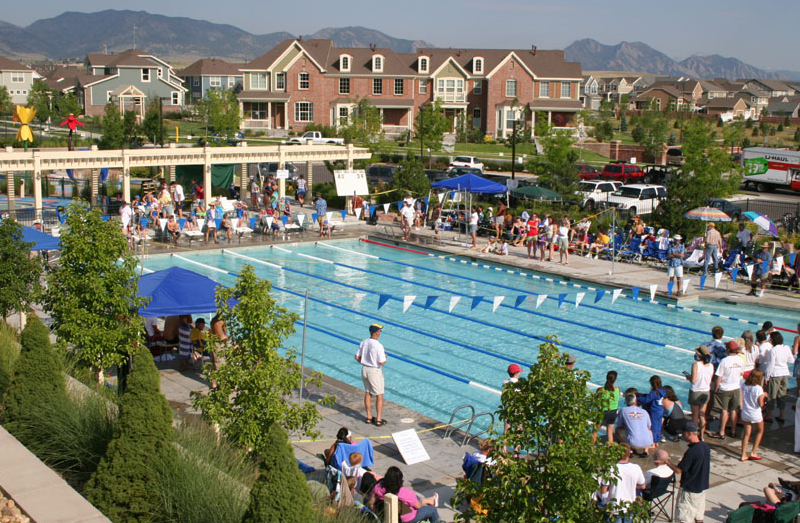 Arvada, CO, a large suburb of Denver was first founded in the 1800s when settlers came to the region in search of gold. When some of these settlers realized they could make money feeding the other gold seekers, they started farming instead. These agricultural settlements eventually became the city of Arvada.
Today, Arvada is more known for its business and finance sectors, which are flourishing in a competitive economy. These companies have been successful because they have been able to produce their products efficiently—minimizing waste and maximizing profit. Is your business looking for new ways to gain a competitive edge? If you are trying to improve operational efficiency or improve customer satisfaction, Six Sigma training in Arvada might be the answer for you.
Six Sigma is a process improvement program that has helped thousands of businesses across the world enhance and refine their operations. Many businesses located in Arvada, Colorado, including the Sorin Group, have implemented these principles into their own organizations and seen great success.
What Is Six Sigma?
Internationally recognized for its effectiveness, the Six Sigma methodology is a tool that companies use to improve and enhance their business and manufacturing processes. Six Sigma utilizes statistical analysis to mathematically determine what processes are inefficient and wasteful. This eliminates the need for guesswork and helps companies make the best business decisions.
Using Six Sigma methodology and eliminating waste helps businesses save billions of dollars each year. Experts in Six Sigma, those certified as Six Sigma Green Belts and Black Belts, implement projects that save their companies hundreds of thousands of dollars a year in time and resources.
Currently there is no training schedule available for Arvada. However, we do have ongoing training in nearby locations. Check out available training in nearby location
What Should I Know About Six Sigma Training in Arvada Colorado?
Six Sigma programs in Arvada come in a variety of forms. You can receive them onsite, in classrooms, or through online seminars. Depending on the level of the programming, the training may be longer or shorter.
Green Belts and Black Belts receive a deep understanding of Six Sigma and learn how to use a variety of statistical tools, and these programs can take between two to four weeks, with at least three days a week of instruction. White Belt and Yellow Belt training will be much shorter, but participants come away with a more general understanding and only learn how to apply the basic statistical methods.
Depending on your company's needs, any one of these programs or multiple programs may be appropriate. Meeting with a provider of Six Sigma training in Arvada can help you determine what programs are right for your business.
Live Classroom Training
Onsite Classroom Training
Online Self Paced
Online Instructor Led
Blended Training