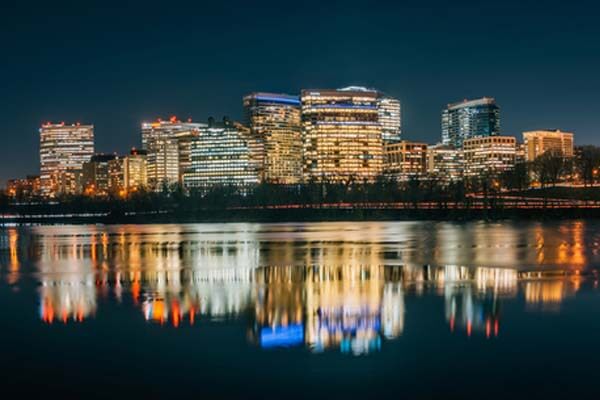 The DC area professional knows that nowadays, every business in the beltway and beyond needs to have most efficient business models attainable if they are to survive and grow. Those businesses need employees who can grow with them and contribute to their success. What training can you get that will help you meet the needs of the business you work for and help you grow with them? The answer is Six Sigma training in Arlington, VA.
Why Is Six Sigma The Answer?
To understand why Six Sigma is the answer, you need to know a little but about Six Sigma itself. The Six Sigma method was created in the early 1990s. Businesses were being forced to shrink their staffs and do more with less as the global economy evolved and turned old business models upside down. Many business managers had been guessing what was working and what wasn't because they didn't have a way to measure, accurately, the efficiency of their business processes. The Six Sigma system is a set of statistical methods and mathematical tools that allows a team of workers to break down each part of a business process and calculate what the process is doing well and what it's not doing well in terms of meeting quality goals and efficiency targets. A Six Sigma analysis isn't done behind closed doors in a secret room.
Teams who contribute to Six Sigma analyses include members of every part of the business. For example, if the business was manufacturing, a Six Sigma analysis of the production process would include production technicians, quality specialists, maintenance mechanics and supervisors. No one who is part of the process is ignored, and that insures that the process is analyzed objectively and completely. That is why companies who use Six Sigma have saved billions of dollars by implementing the methods.
Currently there is no training schedule available for Arlington. However, we do have ongoing training in nearby locations. Check out available training in nearby location
These are just a few businesses who currently use Six Sigma and seek employees who have had Six Sigma Training in Arlington, VA:
Amazon Web Service
Booze Allen Hamilton
Fannie Mae
Glaxo Smith Kline
Kforce Government Solutions
Level Three Communications
When you choose your program for Six Sigma Training in Arlington, VA, be sure to choose one that is recognized by your employer, or if you are currently job hunting, then choose one that is recognized by companies in the Washington, DC area. Six Sigma Training in Arlington, VA includes online programs as well as classroom instruction.
Live Classroom Training
Onsite Classroom Training
Online Self Paced
Online Instructor Led
Blended Training