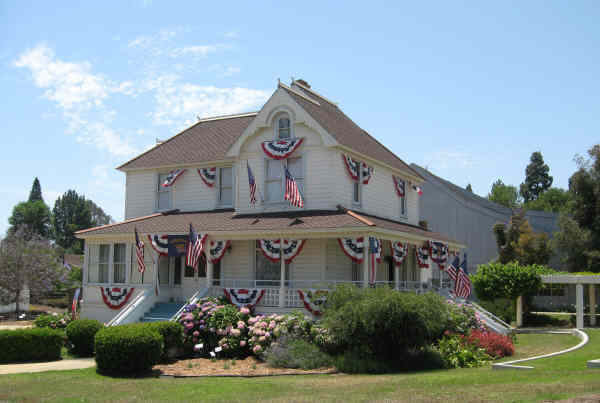 Could your company use some help reaching that next level? If so, it's far from alone. Many businesses in Ventura, California would love to optimize their operations better. Globalization and other factors have made things harder than ever on local businesses. The recession didn't help matters either. However, it's a new year and thus a good time to look at your business and see where improvements could be made.
While you may notice a number of areas where your business could improve on its performance, something like Six Sigma certification in Ventura, California would definitely have a major effect on the entire entity. Although many people associate Six Sigma with manufacturing, it can actually be very potent across a range of needs. Just look at some of the household names that have used Six Sigma:
Amazon
LG Electronics
Merrill Lynch
Microsoft
JP Morgan
Intel
There are literally thousands of businesses out there that use Six Sigma, most of which you have probably heard of. Even NASA, the United States Army and the US Air Force have benefited from using Six Sigma.
Currently there is no training schedule available for Ventura. However, we do have ongoing training in nearby locations. Check out available training in nearby location
You're most likely familiar with companies likeFreshRealm, Parker Hannifin and Skyworks Solutions that have Six Sigma certification in Ventura, CA, though there are many other examples.
If you're unfamiliar with Six Sigma, it was invented in 1986 by Motorola. The corporation found that one of their biggest problems was their own inefficiencies. While many companies would accept that a certain amount of waste is just part of doing business, the telecommunications giant got busy figuring out how to cut this issue down to size and created one of the most popular methodologies in the world.
About 10 years later, Six Sigma would be used by Jack Welch, then head of General Electric. He noticed his company was suffering for reasons similar to those Motorola had faced. By leveraging Six Sigma, he not only overcame those problems but was later named "Manager of the Century" by Fortune Magazine.
At its heart, Six Sigma certification in Ventura is about analyzing your business practices to find any areas where variability exists. The more you can limit these areas, the more you can reduce your exposure to potential inefficiencies. Of course, for such a successful approach, you can understand that this only begins to explain how Six Sigma works.
If you'd like your company to have a banner year, it's worth considering Six Sigma certification in Ventura. Hopefully, you now understand why so many businesses have benefited from it.
Live Classroom Training
Onsite Classroom Training
Online Self Paced
Online Instructor Led
Blended Training