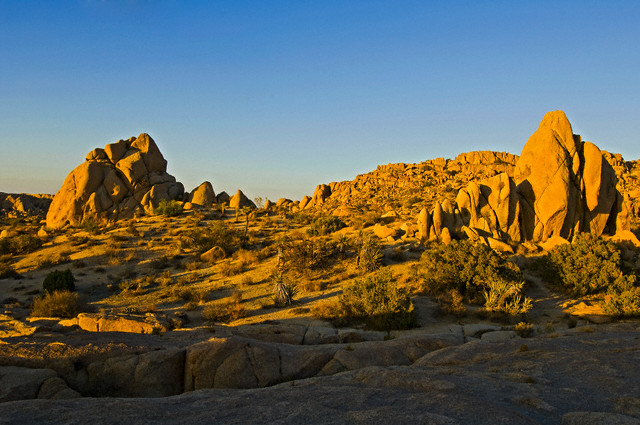 There's certainly no shortage for professional credentialing courses in San Bernardino. Professionals can choose from certificate programs, degree programs and more. However, it's important for you to choose the right path forward – you need a credentialing program that will offer benefits for the long term, not a fad or a career path that's so oversaturated with professionals that it's impossible to pursue. Six Sigma certification in San Bernardino offers exactly the benefits you want, and can even help you transform your current organization.
What Does Six Sigma Certification in San Bernardino Offer?
Let's first take a look at how Six Sigma works. This process improvement method relies on statistics and mathematics to accurately determine the source of errors and problems in a process. Other methods rely on inference, treat the error not the source of the problem, or are just plain guesswork. Moreover, Six Sigma can be applied to any and all processes within an organization, from manufacturing to bookkeeping. That means it's immensely scalable and capable of providing outstanding results for any organization. By going through Six Sigma certification in San Bernardino, you're able to bring those abilities to your organization.
Currently there is no training schedule available for San Bernardino. However, we do have ongoing training in nearby locations. Check out available training in nearby location
Six Sigma at Work Today
You'll find that Six Sigma projects are already well underway throughout the city of San Bernardino. Inland Empire Health Plan is just one of the organizations that have implemented process improvement projects and given their employees Six Sigma training.
What's the Next Step?
For aspiring Six Sigma professionals as well as organization decision makers, it's important to understand the next step, which is choosing the right path for Six Sigma certification in San Bernardino. There are several potential paths forward, but they're not all ideal for every professional. White and yellow belt introductory courses are designed for general employees who won't be intimately involved with projects or project teams, but who nevertheless need to make improvements in business processes. Green belt training is the better choice for team members, while black belt training is for project managers and other higher-level management. Master black belt training is designed for executives and decision makers responsible for identifying and planning Six Sigma initiatives within the organization.
You'll also need to choose the course delivery method that you'll follow. If your organization is sponsoring your training, onsite training might be the best choice, or you might benefit from online training. However, traditional classroom courses and blended learning options are also available.
Live Classroom Training
Onsite Classroom Training
Online Self Paced
Online Instructor Led
Blended Training