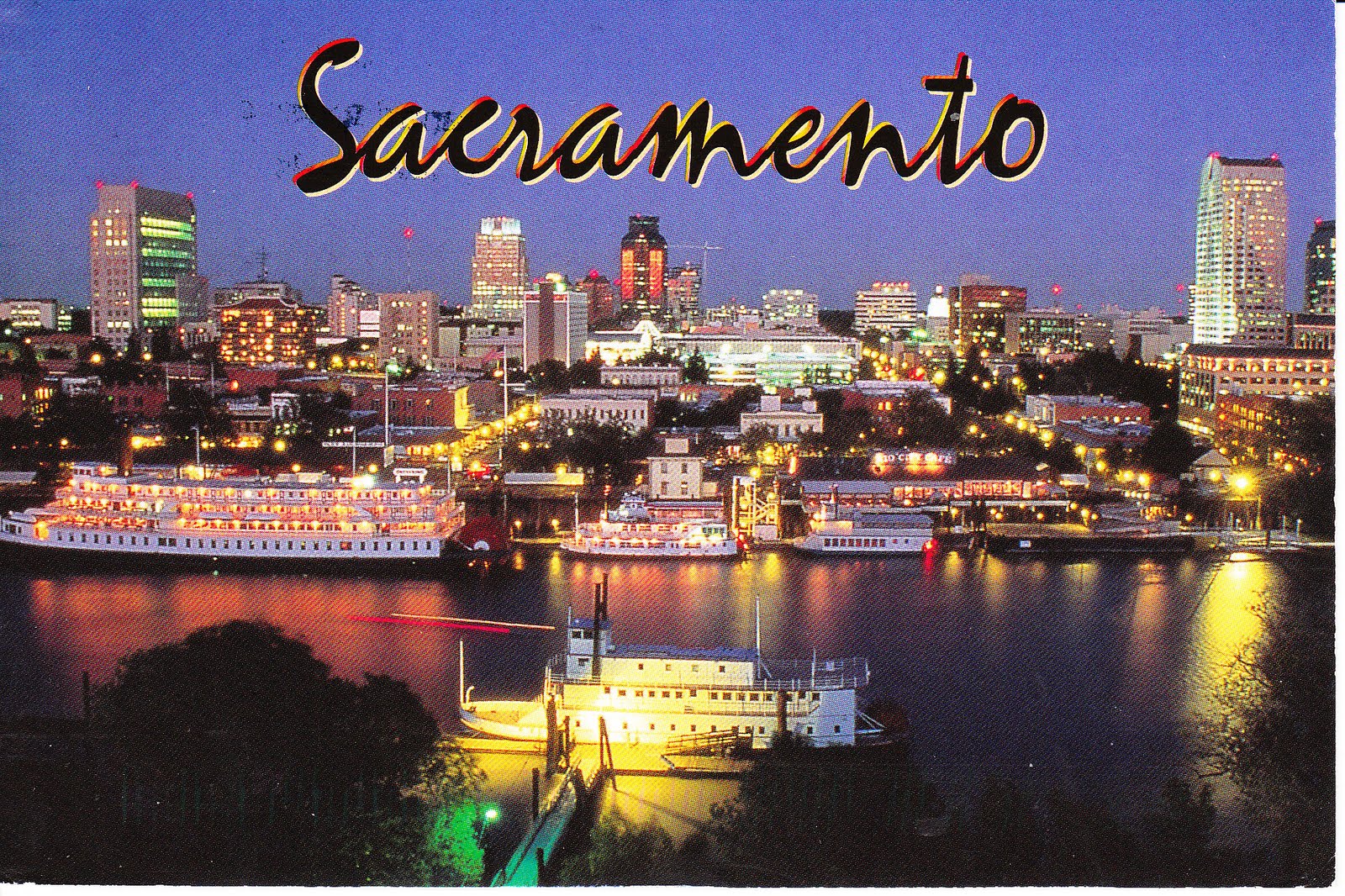 Sign up now!
Six Sigma Training In Sacramento
Running a profitable, successful business today is more difficult than ever before. The increasing competition in and around Sacramento is certainly part of the situation, but the increasing need to run leaner and with less lost revenue due to process errors is a large consideration. For business owners struggling to optimize processes, there is an answer  Six Sigma certification in Sacramento. Six Sigma offers accurate optimization and error elimination, bolstering your profitability and customer retention.
How Does Six Sigma Help My Company?
If you're wondering how Six Sigma certification for Sacramento professionals will help your company succeed, the answer is surprisingly simple. Every process in your business (and anything that creates an output of some type is a process) has inherent flaws and errors. Each of those bleeds revenue from your company and costs you time that you can't recoup. Six Sigma allows you to dig into each process, identify what's causing the issue and then fix it. Once an accurate solution has been applied, your staff can monitor the process and make adjustments as needed to keep it on course.
Currently there is no training schedule available for Sacramento. However, we do have ongoing training in nearby locations. Check out available training in nearby location
Six Sigma can be applied to every single process in your business, allowing you to stop revenue loss in a myriad of locations. That's a significant amount of financial savings, certainly. However, Six Sigma certification for Sacramento employees can offer additional benefits as well. Because each process will be optimized, your outputs will be of higher quality. Your services will be more accurate, and your products of better quality. That even applies to interoffice processes. In short, you're able to build better profitability while simultaneously producing a higher quality output. The effect on your customers is considerable  they're more loyal and more satisfied.
Getting Training for Your Staff
Investing in Six Sigma certification for Sacramento, California staff requires that you find the right training provider. There are plenty of firms out there promising cutting edge training, but not all of them live up to those promises. You need to ensure that you're working with a company known for providing outstanding Six Sigma training. Look at the company's portfolio of clients. How many do you recognize? How many international companies have chosen this training provider?
Take your time and compare your options to ensure that you choose a company that can provide your employees with the high quality training they need to help ensure your business success.
Live Classroom Training
Onsite Classroom Training
Online Self Paced
Online Instructor Led
Blended Training