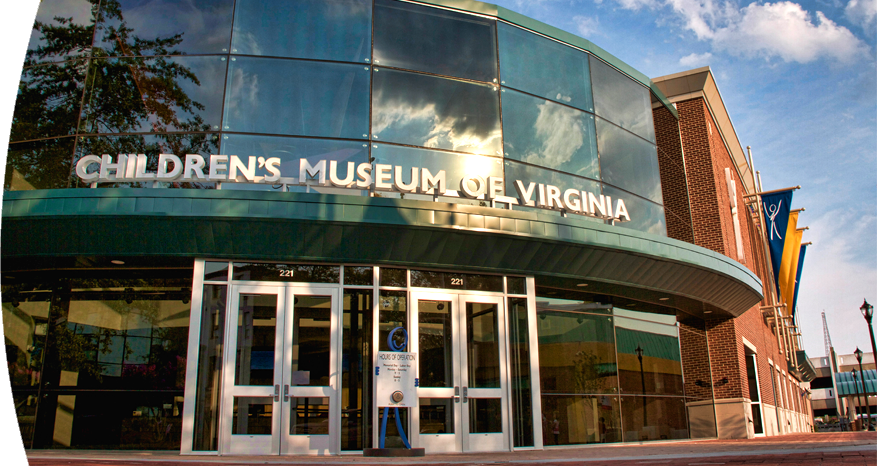 There's no telling what tomorrow will bring. If anything, that's probably the big takeaway from the recession. You can plan as much as you like, but there's only so much you can ever do. If it's not the economy, it could be a competitor, a market innovation or a change to your customer base that throws you for a loop.
That doesn't mean there's nothing you can do, of course. Instead, it means you need to think long and hard about what steps your business will take to fortify itself against such eventualities. Not all of your options are going to be equally worth your time and money.
One that has proven itself being worthy of both, though, is Six Sigma certification in Portsmouth, Virginia. You'll have a hard time finding any business technology in the same league as this one. Its track record goes back nearly 30 years and includes some of the most successful businesses on the globe. This list includes:
3M
Amazon
Ford Motor Company
Hewlett Packard
NASA
Toshiba
Polaroid
Merrill Lynch
There are thousands of others that could have been named here too. Some of them would be from this area as well. Perhaps you're familiar with General Dynamics NASSCO, Alion Science and Technology and S4 Inc. All three of these businesses have obtained Six Sigma certification in Portsmouth, VA to improve their overall operations.
Currently there is no training schedule available for Portsmouth. However, we do have ongoing training in nearby locations. Check out available training in nearby location
The first company to ever benefit from Six Sigma was its inventor, Motorola. Back in the mid-80s, the telecommunications corporation was beginning to struggle and knew they had to do something soon. Their main problem, as they would go on to discover, was their own inefficiencies, spread throughout the manufacturing wing of their business.
Six Sigma didn't just help them get back on their feet. It allowed Motorola to drop their defects to just 3.4 per every one million opportunities.
Nearly a decade later, Jack Welch would use Six Sigma for much the same reason. He was the CEO of General Electric and it, too, was being held back by subpar business practices. Welch was so successful using Six Sigma to turn things around that Fortune Magazine later named him Manager of the Century.
Hopefully, it's now clear that Six Sigma certification in Portsmouth is worth your time. There are all kinds of ways you could go about improving your business. However, few have any chance of producing the same kinds of results that Six Sigma certification in Portsmouth has already proven it can.
Live Classroom Training
Onsite Classroom Training
Online Self Paced
Online Instructor Led
Blended Training