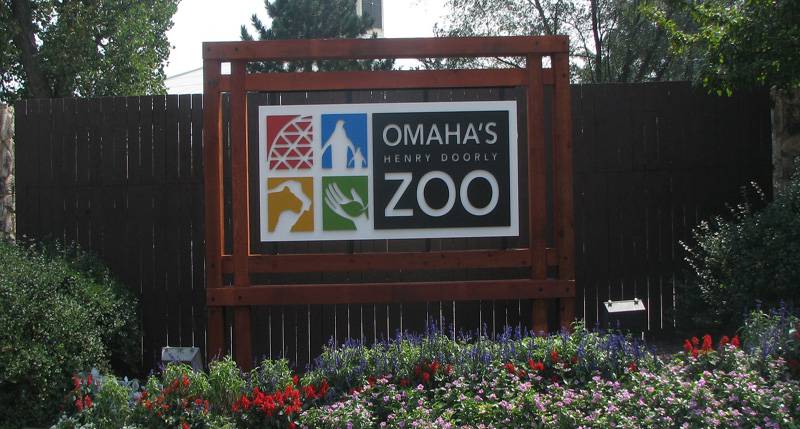 Moving up in your career usually requires that you have the right training and education. That applies whether you're looking for a new employer or seeking the means to move up with your current organization. Given the immense competition in the workforce today, it makes more sense to leverage your current position and move up in the ranks, and Six Sigma certification in Omaha will help you do just that. With the right education and training, you make yourself a more valuable asset to the company – you improve your marketability.
Why Choose Six Sigma Certification?
There are more certification and credentialing programs out there than you could complete in a lifetime. So, what makes Six Sigma certification for Omaha professionals the right choice? Six Sigma is the most frequently sought credential for businesses in the Omaha area (and around the country for that matter). With Six Sigma training and the credentials to back it up, you are capable of providing your employer with some significant benefits, and companies understand that. What benefits can you provide that make you the best choice for advancement within your organization?
Six Sigma is all about the improvement of processes – any process, actually. When you think about it, businesses are really nothing more than a series of processes designed to result in a specific output. All too often, those outputs are not what they should be. There are errors in payroll, mistakes in inventory, miscommunication in the office and other problems. With Six Sigma certification, Omaha professionals are able to accurately determine what the underlying causes of those problems are, and then make the necessary changes. This saves companies time, money, frustration and builds greater loyalty, all while creating a predictable outcome. It's good news for any business, and goes a very long way toward making you the most qualified candidate for a higher position.
Currently there is no training schedule available for Omaha. However, we do have ongoing training in nearby locations. Check out available training in nearby location
Getting Six Sigma Certification
In order to earn Six Sigma certification, Omaha professionals will have to complete a course. There are five from which to choose, including two introductory courses (white and yellow belts), a middle course (green belt), and two advanced courses (black and master black belts). In addition to choosing the right course, you'll need to opt for the right delivery method (or your employer will, if they're sponsoring your training). Onsite training is the most commonly chosen option, but online courses are also available for more convenience. Sign up for Six Sigma Omaha certification today.
Live Classroom Training
Onsite Classroom Training
Online Self Paced
Online Instructor Led
Blended Training