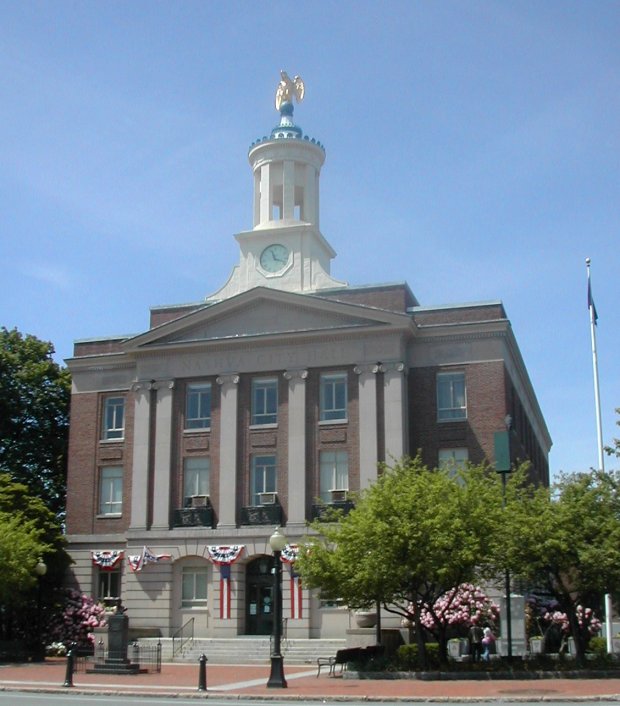 There's no end to the ways you could potentially improve how your business functions. Of course, you may still be thanking your lucky stars that your company made it through the recession.
While there's definitely a time for gratitude, you also need to be sure your business is constantly evolving. If this isn't happening, it won't take another recession to knock your company down. In fact, without Six Sigma certification in Nashua, it may be your own business plan that does the job.
Six Sigma certification in Nashua has a number of adherents. Chances are you know of companies in the area like BAE Systems, Amphenol TCS and Raytheon that have all used this technology to their advantage. They're far from the only ones though. Plenty of multinational corporations have also leveraged Six Sigma techniques. These include:
Magnetek
Johnson and Johnson
3M
Kraft General Foods
Ford Motor Company
NRC Corporation
The Morgan Crucible Company
Lockheed Martin
Laser Magnetic Storage Phillips
With so many companies using the same protocol, you can bet Six Sigma has something going for it.
Currently there is no training schedule available for Nashua. However, we do have ongoing training in nearby locations. Check out available training in nearby location
Another way to look at that is by considering the beginnings of this businesses process. Back in the 1980s, Motorola was suffering. Management had pinpointed the problem and it wasn't good. Their manufacturing wing was producing roughly 20 times the defects as should have occurred.
Instead of accepting their fate, Bob Galvin, the CEO of Motorola at the time, decided his company would figure out what was going on. Eventually, they not only pinpointed the problem, they solved it and invented instructions to help other wings of their business do the same. Today, we just call that solution Six Sigma.
Thanks to Six Sigma certification in Nashua, New Hampshire, your business can now benefit from Motorola's hard work. General Electric did in the mid-'90s. They were suffering from the same type of problem when their CEO, Jack Welch, realized Six Sigma was a pre-packaged solution.
By utilizing it, not only did Welch turn the corporation around, he earned the title of "Manager of the Century" by Fortune Magazine.
Don't miss out on your company's potential. Instead, take advantage of Six Sigma certification in Nashua, NH. It doesn't matter what industry your business is in, what market it services or what kind of product it provides, Six Sigma has proven it is an asset every business needs.
Live Classroom Training
Onsite Classroom Training
Online Self Paced
Online Instructor Led
Blended Training