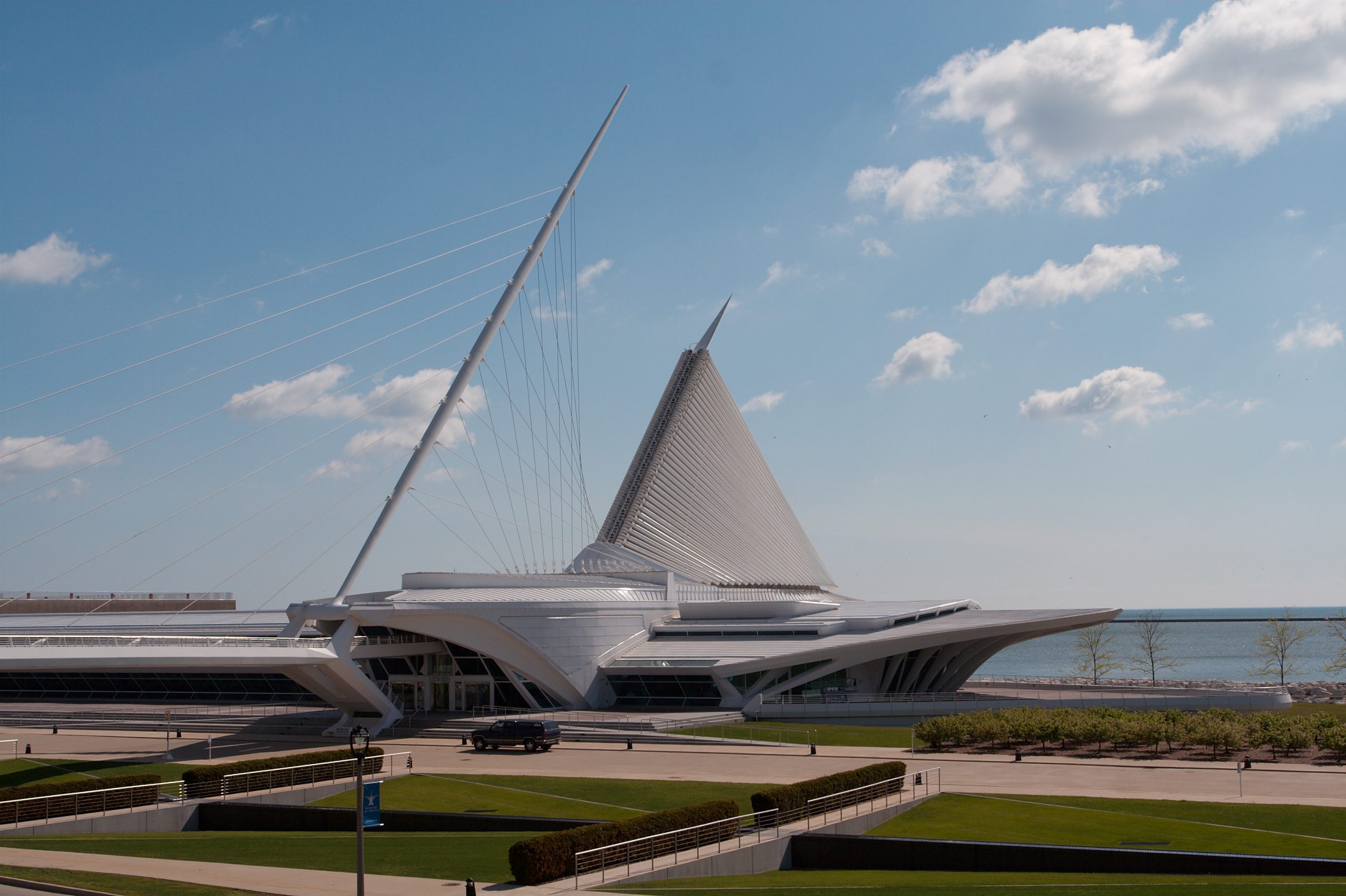 What's the best option for higher education to further your career? Should you pursue an MBA? Maybe you need a master's degree in a science discipline. Any number of degree programs can seem appealing, but the right answer might be none of these. Six Sigma certification in Milwaukee gives you access to the skills, knowledge and education most in demand by hirers. Even if you're not looking to change employers, you can use this education to make yourself more marketable and move to a higher position with your current employers.
What Is Six Sigma Certification for Milwaukee Professionals?
Six Sigma is the only scientifically proven method of improving processes. On top of that, it can be applied to any process at all. From product manufacturing to advertising to patient intake to farming, Six Sigma is capable of accurately pinpointing errors and problems within a process so they can be corrected, and then monitoring those processes for the long term. In short, Six Sigma for Milwaukee professionals gives you the skills necessary to offer your organization greater profitability, fewer errors, better reliability and enhanced customer satisfaction.
Already In Place
Currently, there is no training schedule available for Milwaukee. However, we do have ongoing training in nearby locations. Check out available training in the nearby location
If you think Six Sigma is new, think again. It's been around since the 1980s, and has already been adopted by a number of well-known Milwaukee area businesses, including the following:
Fermentis
Harley-Davidson Tuition
Huf, North America
National Government Services
NPD Recruiting
Strattec Security Corporation
TMP Worldwide
Wheaton Franciscan Services, Inc.
What You Should Know About Six Sigma Certification in Milwaukee?
Six Sigma certification for Milwaukee professionals is available in a wide range of types depending on your needs, goals and your employer. For those who will not be part of process improvement teams or entering higher management, white and yellow belt courses are the best options. These courses offer training and education in the basics of Six Sigma and allow you to apply those principles to your daily tasks and responsibilities.
If you will be part of a project team, then you'll want to go for green belt training, particularly if you're vying for a team leadership position. Black belt training positions you as a project manager, while master black belt training is ideal for those moving in to upper management and Six Sigma advocacy.
Whatever your goals and your organization's needs, you find that Six Sigma certification in Milwaukee gives you the means to succeed in any industry. Sign up Six Sigma Milwaukee
Live Classroom Training
Onsite Classroom Training
Online Self Paced
Online Instructor Led
Blended Training