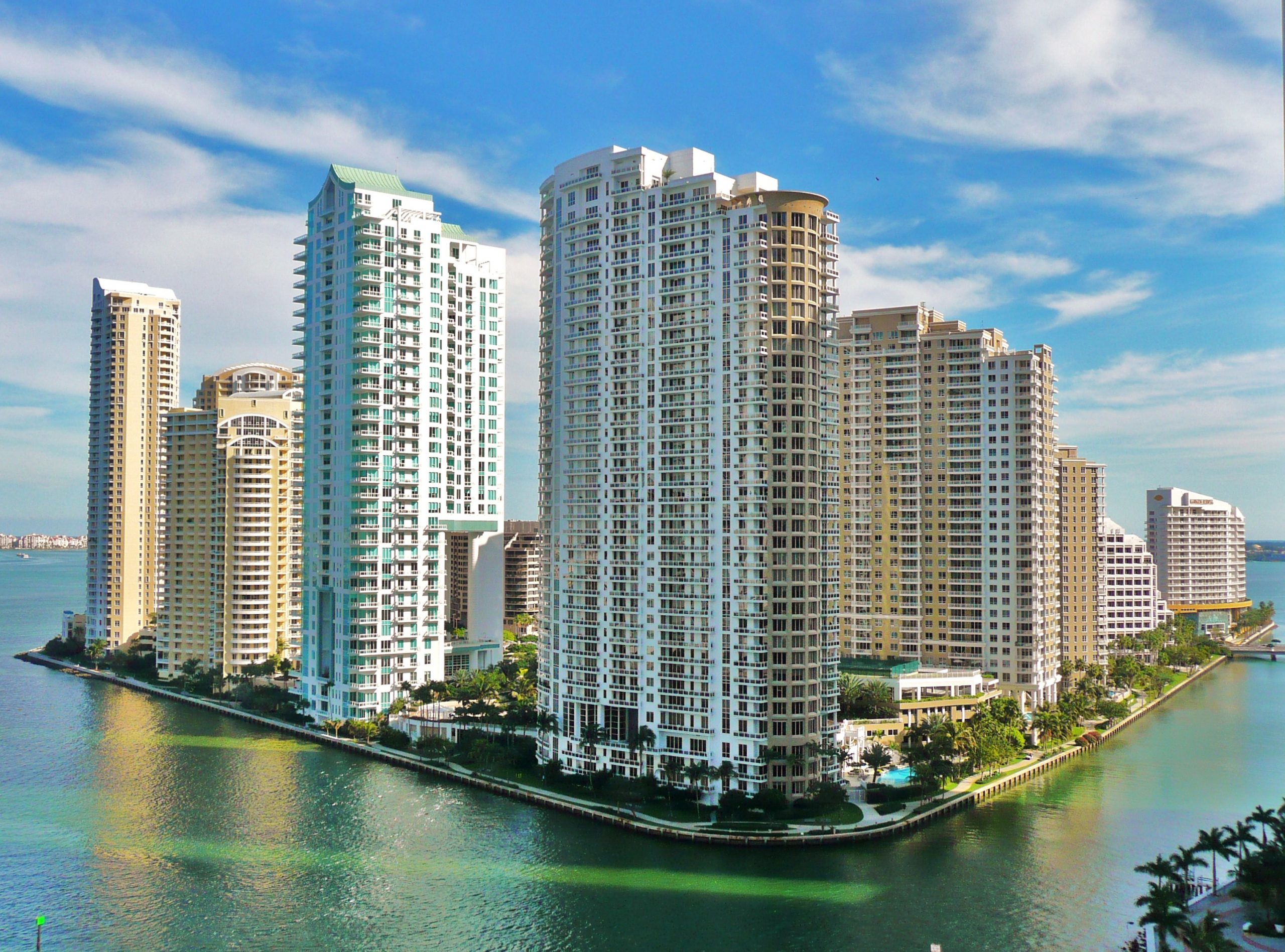 Miami is home to more than just warm weather, sunny beaches and swaying palm trees – it's also home to a tremendous range of businesses and industries. For professionals trying to get ahead in the city, it's important to have the right education and training. Increasingly, the best option is to go through Six Sigma certification in Miami. Why is Six Sigma in such high demand by area businesses? There are many reasons, and you'll find that it's important not only for those seeking a new job but those hoping to get into a higher position with their current employer.
Why Does Six Sigma Work?
Six Sigma is a process improvement model. Unlike others out there, this model is based on scientific principles and relies on the power of statistics and mathematics to accurately identify failures and errors in a process that increases costs, decreases the quality, and leads to customer dissatisfaction. While it sounds like it would be applicable only to processes that ultimately produce a physical product, that's not actually the case. With Six Sigma certification in Miami, you can apply these principles to any process, whether you're struggling to keep accurate inventory or trying to ensure that payroll hours are accurate. As you can see, those with Six Sigma certification in Miami have knowledge and training that can be applied across the board to virtually any process.
Six Sigma offers significant benefits to your current organization. By applying the principles and concepts learned during training, you can begin streamlining your processes, building in better efficiency, cutting out lost time and improving profitability. It makes you a more valuable commodity to your employer, and also increases the likelihood that you'll get the promotion you're bucking for.
Currently there is no training schedule available for Miami. However, we do have ongoing training in nearby locations. Check out available training in nearby location
Choose Your Certification Method
For those aspiring to go through Six Sigma certification in Miami, there are several possible paths open. First, you can go through one of the two entry-level courses (white and yellow belt training). These offer a solid overview of Six Sigma and an introduction to the principles and techniques used. For general staff, this is all that's necessary in most instances. However, if you'll be an integral part of a process improvement team, then green belt training is a must. For those seeking a leadership position, going through a green to black belt program is the optimum solution.
With the right Six Sigma certification, Miami professionals have more options than ever before. Sign up for six sigma Miami  certification
Live Classroom Training
Onsite Classroom Training
Online Self Paced
Online Instructor Led
Blended Training