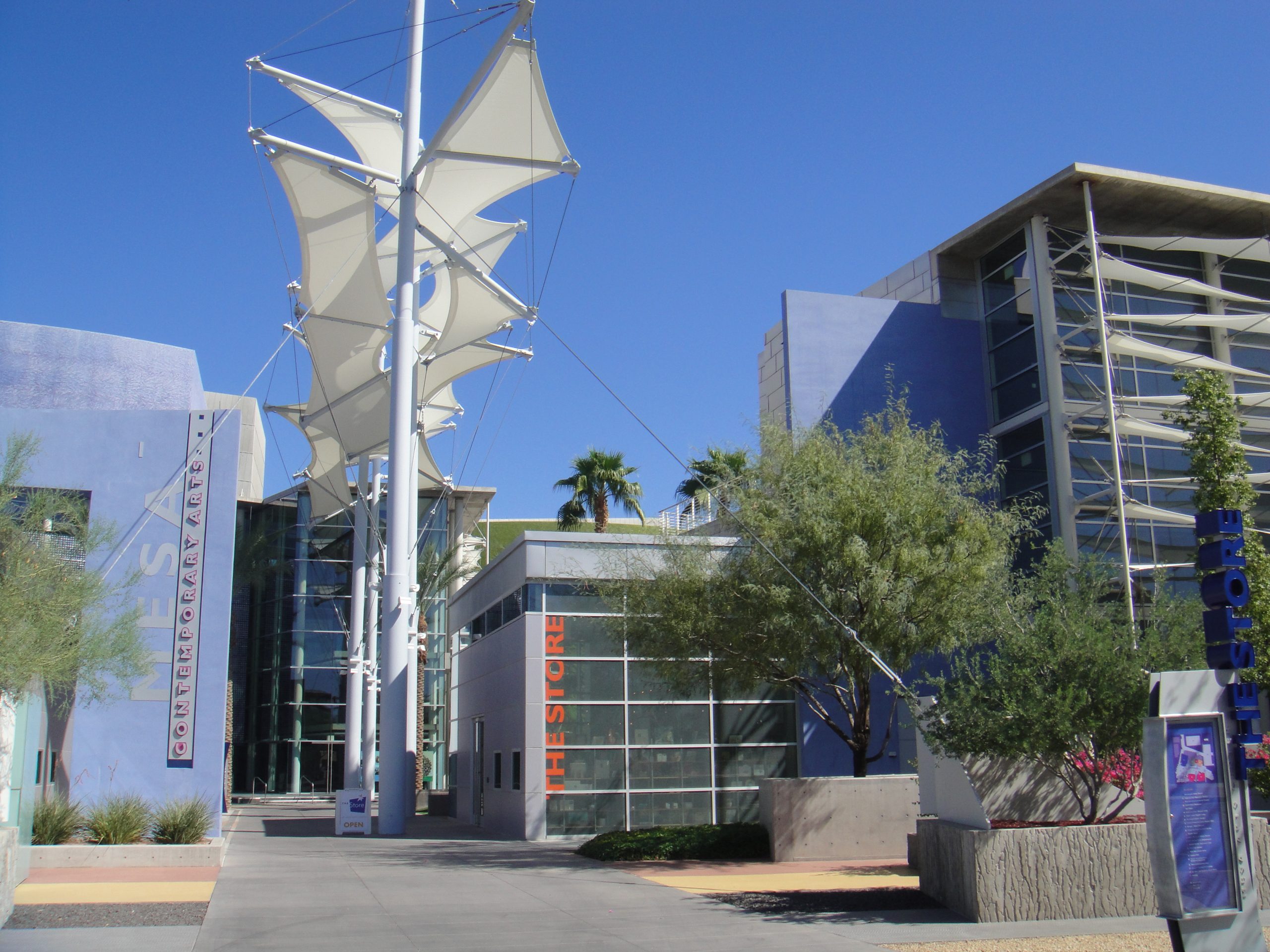 Nestled between Tempe and Phoenix, Mesa, Arizona, has grown into the third largest city in the state. It's home to a tremendous range of businesses and industries, although education is certainly the frontrunner here. For professionals looking to make the most of their careers, the choice to go through ongoing training and move up with your current employer is a wise one, particularly given the growing demand and competition for employment in town. Earning Six Sigma certification in Mesa can offer you some dramatic benefits.
Currently there is no training schedule available for Mesa. However, we do have ongoing training in nearby locations. Check out available training in nearby location
What Does Six Sigma Certification Offer?
You'll find any number of professional certification and ongoing education options out there, so what makes Six Sigma such a good choice? A quick look at any online employment board with the keyword "Six Sigma" will show you why. Process improvement is the key here – Six Sigma is designed to foster the improvement of any business process, from accounting to student intake and everything in between. Because of that, it's in immense demand by today's employers and government offices. Even centers of higher learning are looking for employees with Six Sigma training.
How Do You Get Six Sigma Certification in Mesa?
Getting your certification will require that you go through a certification course. There are several that you might consider, but you should choose your option based on your needs. For instance, if you'll be applying Six Sigma principles to your daily job duties, but not involved with a process improvement team, then you'll want to consider either white or yellow belt training. If you'll be a team member or a team leader, then green belt training is the right path for you. If you want to move up in the Six Sigma field, then consider a green to black belt program, which will take you from one certification level to the next in a single course.
A Note on Training Providers
As with any other type of education, your choice of training provider is very important in your quest for Six Sigma certification in Mesa. Make sure you're working with a true industry leader. Look at the company's portfolio and make sure there are plenty of easily recognized names from a broad swathe of industries. Make sure the company has a reputation for giving its students cutting-edge training that's accepted around the world as well. With the right training and the right training provider, you'll find that Six Sigma can really boost your career.
Live Classroom Training
Onsite Classroom Training
Online Self Paced
Online Instructor Led
Blended Training