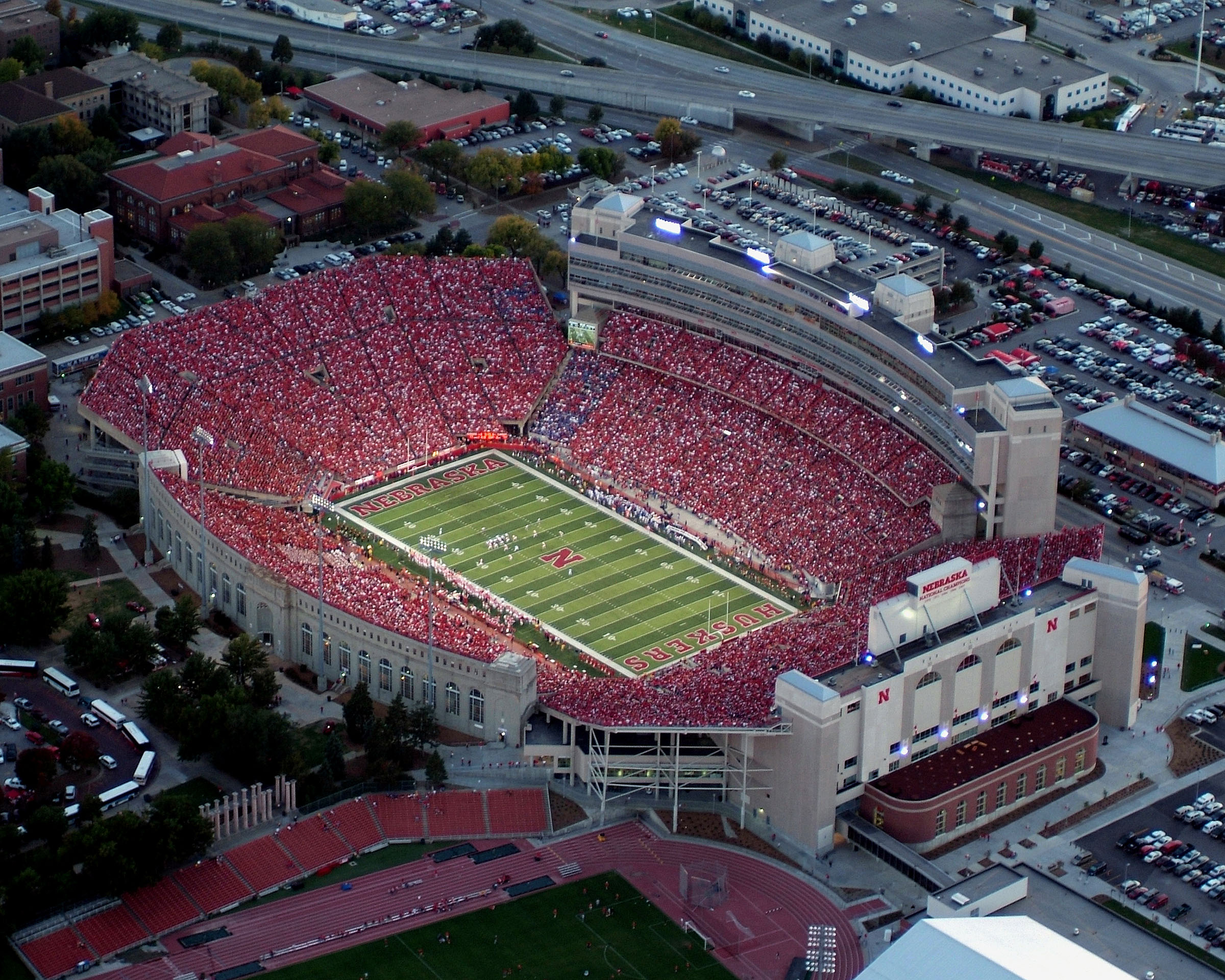 Lincoln has grown a lot in recent years, and more and more businesses are calling the city home. This breeds competition, but it also means that companies find it harder and harder to remain profitable. When you throw inefficiency and revenue bleed from process problems into the mix, it's easy to see just how difficult it can be for a company to not only stay competitive but to remain in business at all. There's a solution here, though. Six Sigma certification for Lincoln, Nebraska workers gives your business access to a professional workforce capable of optimizing your processes and making you more competitive.
Why Choose Six Sigma?
With all the professional certification programs available, you might wonder why Six Sigma is the right choice for your company. After all, you need to make an informed decision for your business as well as your budget. You'll be sponsoring this professional training, so you need to know that it will truly do what you need it to.
Six Sigma certification for Lincoln professionals is designed to give them the means to improve processes by applying scientific analytical skills and mathematics. This allows your employees to accurately identify not only the symptoms of the problem but the underlying cause itself. Without identifying the true cause, all of your efforts are nothing more than stopgap solutions. By identifying the actual cause, you can create an effective, long-term fix and then monitor the process throughout the long term to maintain that optimization in the face of entropic forces.
Currently, there is no training schedule available for Lincoln. However, we do have ongoing training in nearby locations. Check out available training in nearby location
What Education Levels Are Necessary?
Once you've decided to sponsor your employees through Six Sigma certification in Lincoln, you'll need to decide what belt levels they should earn. Six Sigma's training tiers are broken up into five belts. Each belt indicates a higher level of mastery and ability. White belt training is the lowest level, and works well for general staff who will apply Six Sigma principles during their daily responsibilities. Yellow belt training is the next rung up, and is best for those who'll be acting as support for your project team. Green belt training is necessary for anyone who'll be a team member or team leader, and black belt training is vital for your project manager. Master black belt training is necessary for advocates and managers handling multiple Six Sigma projects and ongoing analysis. With the right combination of options in Six Sigma certification, Lincoln companies can attain greater success and stability.
Live Classroom Training
Onsite Classroom Training
Online Self Paced
Online Instructor Led
Blended Training