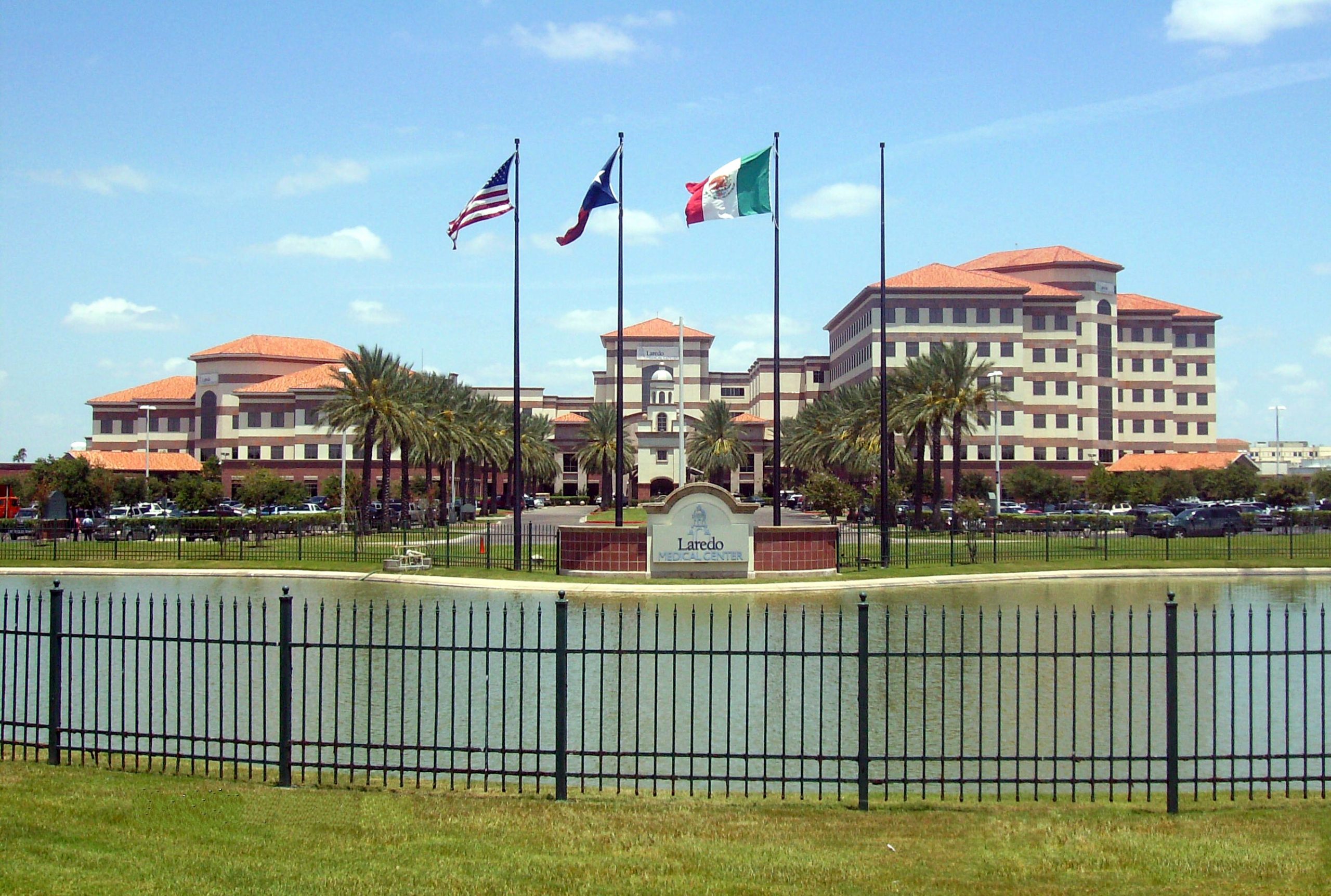 For organizations seeking to retain talent and build the professionals they currently employ, ongoing training is an important consideration. While industry-specific training is a given, there's one option you might not have considered – Six Sigma certification in Laredo. Why should you consider sponsoring your employees through this type of training? Let's take a look at the situation.
How Six Sigma Certification in Laredo Benefits Your Business
For any business sponsoring employee training and certification, the benefit for the business in the long term is the most important consideration. With Six Sigma training in Laredo, you'll benefit in a number of ways depending on the type of training you choose for each employee you sponsor.
Currently there is no training schedule available for Laredo. However, we do have ongoing training in nearby locations. Check out available training in nearby location
Six Sigma is a process improvement method. Unlike others out there, it's based on mathematic principles, and relies on accurate, hard statistics. This enables you to achieve several things, including:
Error Reduction – Reducing errors creates a more predictable output.
Cost Reduction – By reducing errors and defects, you lower your operating costs.
Improved Quality – Six Sigma certification for your employees allows you to increase output quality by a significant amount
Better Customer Satisfaction – With a consistent output, you build better customer satisfaction and loyalty, which equate to better stability and profitability over time.
Other Businesses Employing Six Sigma Certification in Laredo
You're not alone in your drive for organizational improvement. There are quite a few different companies in Laredo already on board with Six Sigma, including Flextronics. This number will grow, and will eventually include your competitors. Can you afford to allow your competitors an edge?
What's the Right Choice in Six Sigma Certification?
You'll find that Six Sigma certification is available in a range of different types to fit a variety of needs. Depending on your organization, your industry and your current size, you might consider any of the following options for Six Sigma certification in Laredo:
White Belt – This introductory course is an ideal option for office workers and other non-specialized staff who need Six Sigma training.
Yellow Belt – This higher introductory course is a good choice for general staff, as well as for project team support members.
Green Belt – You need to ensure that your team is made up of green belt holders.
Black Belt – All projects should be managed by a black belt holder.
Master Black Belt – You'll need executive support for projects, and that's achieved through master black belt training.
For professionals and organizations, Six Sigma certification in Laredo offers numerous advantages.
Live Classroom Training
Onsite Classroom Training
Online Self Paced
Online Instructor Led
Blended Training