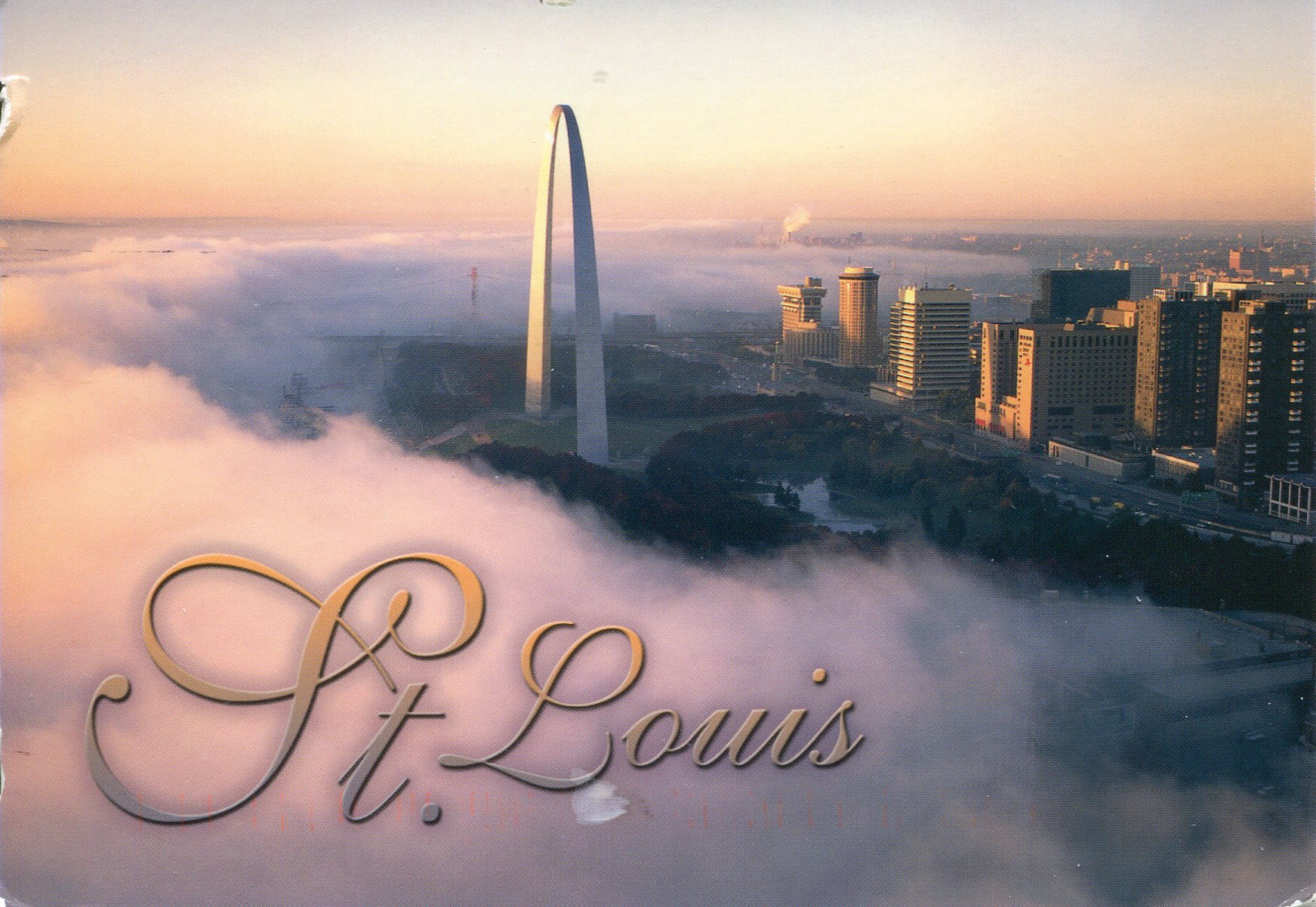 Businesses in all industries face serious issues in this modern, global economy. An increase in business concentration in Kansas City, Missouri combined with the need to compete with companies around the nation and even the world has made it necessary that business owners and decision-makers find the right tools to make their companies more competitive. Six Sigma certification in Kansas City ensures that your workforce is on the leading edge of efficiency, which translates to significant benefits for your company as a whole.
Currently there is no training schedule available for Kansas City. However, we do have ongoing training in nearby locations. Check out available training in nearby location
Six Sigma Certification – The Options
When you begin considering the options available to your company for Six Sigma certification in Kansas City, you'll find several different training tiers. You'll need to determine what level of training is right for each of your employees. There are five levels, or belts, available through a qualified Six Sigma training company. These are:
Six Sigma White Belt Training – White belt holders are general staff who are nevertheless trained in Six Sigma principles and able to apply techniques and solutions to optimize the efficiency of their daily activities. That offers significant advantages in its own right.
Six Sigma Yellow Belt Training – Yellow belt training will benefit both general staff, as well as helping you create a dynamic, educated support staff for process improvement teams. Yellow belt holders will aggregate and organize data, and then deliver it to the team members.
Six Sigma Green Belt Training – Six Sigma certification in Kansas City for green belt holders allows these individuals to become effective process improvement team members and even team leaders in their own right.
Six Sigma Black Belt Training – Six Sigma black belt training is necessary for those who will oversee Six Sigma projects.
Six Sigma Master Black Belt Training – Within your organization, you'll need managers capable of managing multiple projects, as well as identifying additional projects and advocating for further process improvement in other areas.
As you can see, there are numerous options available for your company. Six Sigma certification in Kansas City will give you a strong, professionally credentialed workforce that helps keep your company on the cusp of the industry, always moving forward and increasingly profitable.
However, there's a catch here – you have to work with the right company offering Six Sigma certification in Kansas City. Choose a company that can deliver training courses online and through blended learning programs, as well as through onsite training to ensure that all team members can be trained at one time. Sign Up for Six Sigma Kansas city for the certification.
Live Classroom Training
Onsite Classroom Training
Online Self Paced
Online Instructor Led
Blended Training