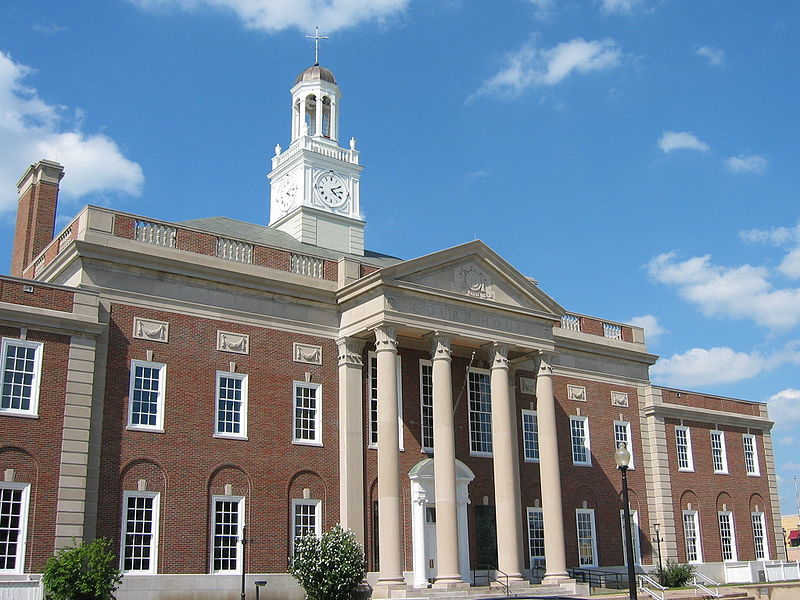 In business, your company either evolves or gets beat out by a competitor. These days, most companies in Independence, Missouri have enough to worry about without competitors putting the pressure on them. Though the economy continues to improve, it's still far from encouraging. Fortunately, you can improve your company in a very real way without to make a huge investment.
Some of you may have already heard of Six Sigma certification in Independence, MO before. It may be one of the most famous business systems still in use today. It was invented by Motorola back in 1986 to help curtail their manufacturing issues. Then Jack Welch famously brought it to General Electric almost a decade later. Not only did it have a tremendous impact on the company, but it's one of the reasons Welch would go on to become Fortune Magazine's "Manager of the Century."
Currently there is no training schedule available for Independence. However, we do have ongoing training in nearby locations. Check out available training in nearby location
That's just two very successful companies that have leveraged Six Sigma to reach higher heights. Other examples include:
The Dow Chemical Company
Kodak
JP Morgan
NASA
Merrill Lynch
Some of your neighbors in the area are have Six Sigma certification in Independence, Missouri as well. Honeywell, Accenture and GE Transportation have all utilized this incredible system.
Six Sigma certification in Independence has come to mean a lot of things to the companies that use it. However, there are still some central principles you'll always find where these techniques are being used.
Its main goal is always focusing on keeping defects to a minimum. Six Sigma isn't big on vague references, though. A "minimum" here means no more than 3.4 per every million. Many companies actually do much better than this once the system is properly implemented.
To do this, the system calls upon a reduction in any variability that might exist in your company's business processes. Six Sigma approaches such variations as potential problems. They represent where human error could slip in. Every company is vulnerable to that, especially when they have turnover and need to bring new people in. With Six Sigma in place, new people have an easier time learning the ropes and becoming productive.
The system involves a regimented hierarchy that employees go through when learning the principles. Each step up the ladder involves teaching those below you and guiding them so they can improve in Six Sigma faster.
There are too many reasons to obtain Six Sigma certification in Independence than can be listed here. However, with a track record of almost 30 years and so many big companies using it, hopefully it's clear this would be a wise investment.
Live Classroom Training
Onsite Classroom Training
Online Self Paced
Online Instructor Led
Blended Training