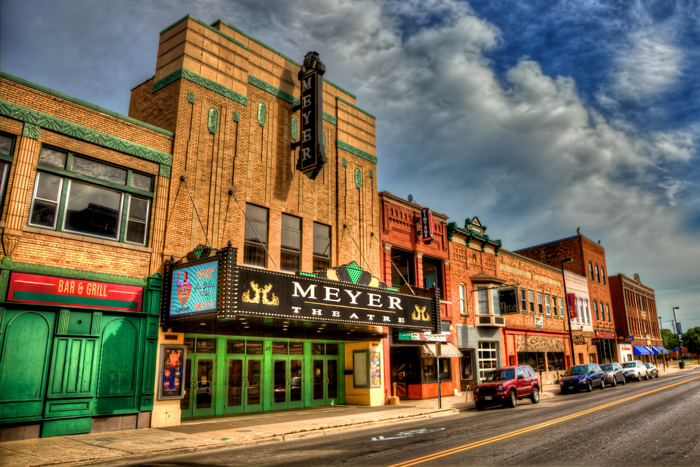 Green Bay, Wisconsin did a lot better than many other cities around the world when the recession came. Of course, many would argue that as long as the Packers are playing, Title Town will always be just fine. Still, if you run a business, chances are you'd like a little more reassurance. It's important that you take this moment to consider one of the most important ways you can safeguard your organization against problems in the future.
Fortunately, you don't have to take any risks with unproven tactics. Instead, you can obtain Six Sigma certification in Green Bay, Wisconsin, an approach to business that has been around since 1986. During that time, it's collected no shortage of adherents. In fact, just about every successful corporation on this planet has used Six Sigma to some degree or another. Just take a look at this small sampling of examples:
3M
Amazon
American Express
Bank of America
Sony
Polaroid
Price Waterhouse Coopers
Even the United States Army, Air Force and NASA have levered Six Sigma to get better results from their efforts.
Currently there is no training schedule available for Green Bay WI. However, we do have ongoing training in nearby locations. Check out available training in nearby location
Many of your neighbors here in Green Bay, WI have also benefited from using this popular collection of techniques. Companies like Aurora HealthCare, Human Resources Consulting LLC and Humana are just a few of the many that have gained Six Sigma certification in Green Bay, WI.
At its core, this protocol has a simple enough goal: decrease or completely eliminate any inefficiencies in your business practices. It actually looks to reduce them down to 3.4 per every one million opportunities, something Motorola was able to do when it first invented Six Sigma back in 1986.
Almost a decade later, Jack Welch realized he needed to use Six Sigma to help his company, General Electric, get a handle on problems they were having with inefficiency. Welch would later be named "Manager of the Century" by Fortune Magazine and he wrote a book on the topic of Six Sigma.
Obviously, your company may have more modest reasons for wanting Six Sigma certification in Green Bay. Perhaps you would like to see fewer defects in your operation. Maybe you'd like more leads that convert to customers or less overhead eating into your profits.
As you can tell from the list of companies we've listed here, Six Sigma can be effective for any business in any industry for any reason. Don't end up settling for subpar results. It's not necessary when Six Sigma certification in Green Bay is an option.
Live Classroom Training
Onsite Classroom Training
Online Self Paced
Online Instructor Led
Blended Training