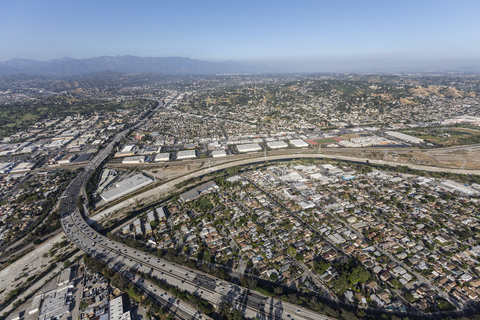 While Glendale's job market is improving, there's still a lot to be gained by climbing the ladder with your current employer. Longevity is still respected by employers, and the longer you're with one company, the more benefits you'll see. Of course, you don't want to remain in the same position forever – you need new challenges and new responsibilities. Getting Six Sigma certification in Glendale is the best way to ensure that you're picked for promotions and enjoy those new challenges (as well as the better pay that accompanies your promotion).
More Employers Are Realizing the Need for Six Sigma Certification in Glendale
Currently, there is no training schedule available for Glendale. However, we do have ongoing training in nearby locations. Check out available training in nearby location
Six Sigma has seen immense adoption across all industries in the country, and that includes businesses and organizations in Glendale, Arizona. You'll find that Six Sigma certification for Glendale professionals is more common today than ever before, and it's become the norm for companies to sponsor their employees' training. Just a few of the companies and organizations in Glendale already using Six Sigma include the following:
AJR International
BCD Travel
CA
Chubb Insurance
CSAA
Jesse Keogh
Krunnal Gharre
Walt Disney Pictures
How Is Six Sigma Certification in Glendale Provided?
You'll find that Six Sigma certification can be earned in a number of different ways depending on the needs of your employer.
Onsite – One of the most common ways to deliver Six Sigma training is through onsite courses. These might be held in a conference or training room at your employer's location, and ensures that multiple people can go through training at one time, all on the company's property.
Online – Online training (called distance learning) has become a popular option for both employer-sponsored Six Sigma certification in Glendale and private professionals seeking further education. It's fast, affordable and available anywhere you have Internet access.
Campus – Campus training is traditional classroom-based learning. It's not as common as onsite or online training, but it is available. Sign up for six sigma glendale certification.
Live Classroom Training
Onsite Classroom Training
Online Self Paced
Online Instructor Led
Blended Training