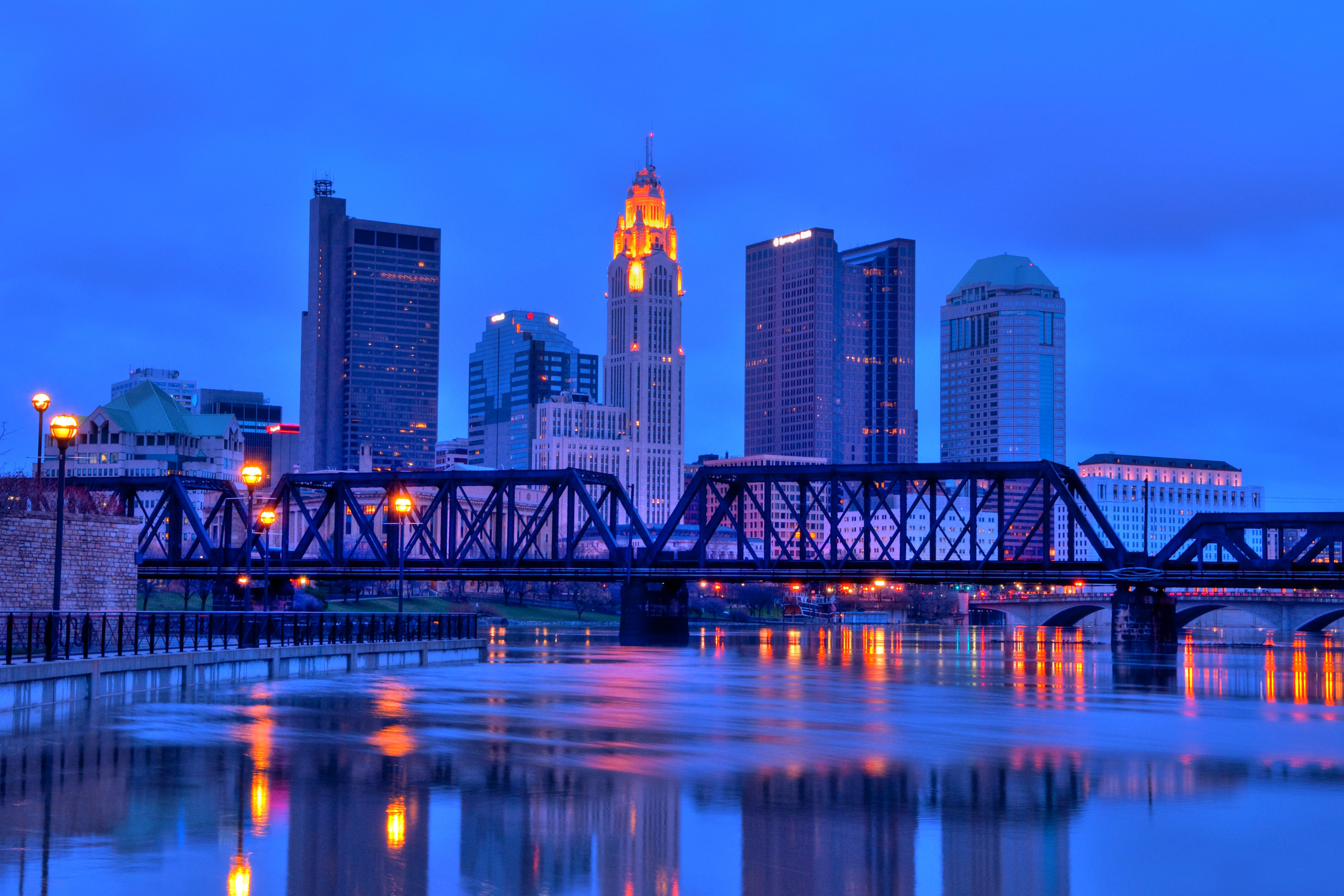 Staying with your current employer makes a lot of sense in the current employment market. There are more job seekers than jobs, so sticking with the job you already have offers security. However, that doesn't mean you can't aspire to a higher position. Moving up with your current employer does require that you do a few things to better yourself as an employee – you need new skills and abilities to take on a new position. Six Sigma certification in Columbus ensures that you have the most in-demand skill set out there. Process improvement processes aren't only suited to projects and teams. These skills can be applied to your daily responsibilities, whether you're in charge of communications, administration, payroll or something else.
Where Six Sigma Certification in Columbus Has Been Implemented
You'll find that Six Sigma is not only immensely popular, but already highly adopted with a range of the city's businesses. Below are just a few of the companies that already have Six Sigma programs in operation:
ARCOS, Inc.
Battelle
Bill Dugan
Columbus Brick
Columbus McKinnon Corp
Defense Finance & Acct SVC Columbus
Fiserv
Internet-Columbus Foundry, L.P.
Joe Swain
Ohio Rehabilitation Services Commission
Time Warner Cable
Air-Net System
AkzoNobel, Inc.
Currently there is no training schedule available for Columbus. However, we do have ongoing training in nearby locations. Check out available training in nearby location
What Does Six Sigma Certification in Columbus Offer You?
Determining which professional training option will benefit you the most is tough to do given the wide range of programs out there. Six Sigma offers five different successive belt levels, ensuring that you can learn and grow your career over time. On the other hand, you can opt for combined programs to learn what you need to in a shorter time and make bigger jumps with your current employer. The five certification levels offered through Six Sigma certification in Columbus are:
White – This is the lowest level of training, but offers skills that can be directly applied to your current and future job duties.
Yellow – A second-tier introductory course, yellow belt training gives you further skills and allows you to work with process improvement teams.
Green – The most commonly sought certification level, green belt holders often work as project team members, team leaders and more.
Black – Black belt holders lead teams and projects, but they can also do a great deal more in higher management positions within an organization.
Master Black – Master black belt holders often hold executive positions within a company, and spearhead not only projects, but entire Six Sigma initiatives.
Choosing the right option for Six Sigma certification in Columbus is as simple as plotting where you want to go with your career and then pursuing training.
Live Classroom Training
Onsite Classroom Training
Online Self Paced
Online Instructor Led
Blended Training