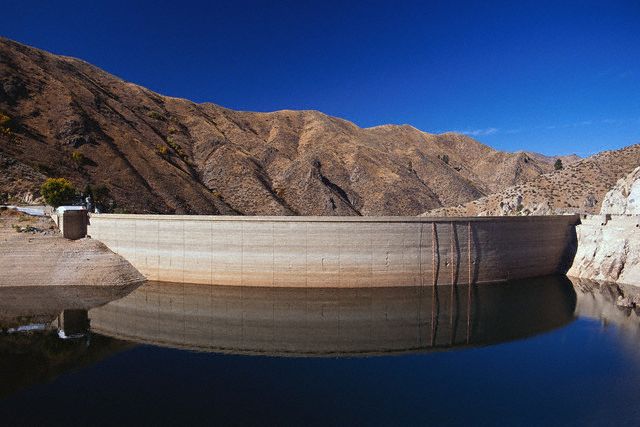 Boise has become the hub for many different industries, from timber to technology, travel and tourism to education and healthcare. That's a good thing for workers trying to forge ahead and enjoy a rewarding career, but anyone who's glanced at news headlines recently knows that the job market is very competitive. Because of that, more Boise professionals are choosing to remain with their current employer but look for a promotion. Six Sigma certification in Boise can make you a better candidate for promotion by giving you some of the most important skills for modern professionals to possess.
What Does Six Sigma Offer You?
Before we look at how Six Sigma certification in Boise can help your employer, let's look at what it does for you. Essentially, Six Sigma is all about improving processes. Going through your certification program will give you the ability to make necessary changes to any process at all, and build in greater efficiency and quality. It's not applicable to just manufacturing or development. Six Sigma can be applied to things as widespread as city planning, logging, layout and design of electronics and more. Simply put, earning your Six Sigma credentials gives you the ability to do more.
Currently there is no training schedule available for Boise. However, we do have ongoing training in nearby locations. Check out available training in nearby location
What Does Six Sigma Offer Your Employer?
Why would your employer be more likely to promote you if you earn your Six Sigma certification in Boise? Simply put, you're a more valuable asset. With training in Six Sigma, you'll be able to offer your employer a range of benefits regardless of their industry. For instance, you'll be able to provide cost and time savings by reducing errors and issues within business processes. That applies to everything from accounting to office communications. Along with saving your employer time and money, you'll also be able to provide them with greater stability, profitability and predictability in terms of process outcomes (simply put, 1 +1 will always equal 2 in business processes).
Getting Your Certification
When considering your options for Six Sigma certification in Boise, there are several factors that come into play. One of the most important is the reputation of the company you choose for your training. Make sure the training provider is recognized not just nationally but around the world as one of the leading Six Sigma training providers, and that they offer multiple course delivery formats (online, onsite, classroom and blended learning). With the right training provider, you'll be more marketable and more likely to get the promotion you want.
Live Classroom Training
Onsite Classroom Training
Online Self Paced
Online Instructor Led
Blended Training