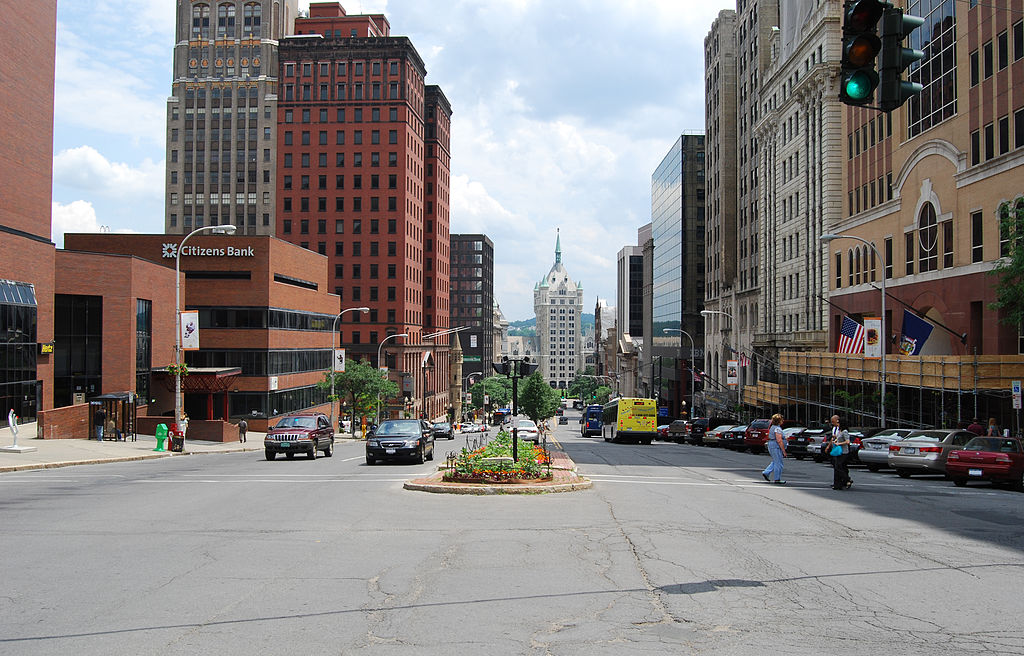 It's never a bad time to decide to invest in your company's improvement. No matter how well things are going for your business right now, it's important that the organization constantly evolves. The last thing you want is for the market to decide it's time for your company to either change or go out of business. Many owners faced this fate when the recession occurred. While it seems as though the worst is over, better to take a lesson from that event.
In Albany, New York, businesses have all kinds of resources for improving the way they operate. However, that doesn't mean they're all equally worth your time and money. The question is, how do you identify the one that is?
One simple way to do this is by obtaining Six Sigma certification in Albany, New York. Then, if you find any resources that come close to comparing, you'll know you have some research to do.
Currently there is no training schedule available for Albany. However, we do have ongoing training in nearby locations. Check out available training in nearby location
Fortunately, it probably won't come to that. After all, Six Sigma has been used by hundreds of thousands of companies worldwide. Many of these businesses are the dominant force in their market. They include:
Sony
Amazon
Ford Motor Company
Nokia
LG Electronics
NASA
Kraft General Foods
Pfizer Inc.
Polaroid
3M
You'll notice that's a fairly eclectic collection as well. This is worth noting because it shows that Six Sigma certification in Albany, NY can work for any type of business, no matter what industry it's in. Some of your neighbors in the Albany, NY area could be added to that list too. Underwriters Laboratories, Momentive and Total Facility Solutions Inc. are just a few examples.
Another company that has definitely benefited from Six Sigma is Motorola. They actually invented the system back in 1986. It was the result of realizing their manufacturing processes left a lot to be desired. After years of development, Six Sigma was produced and proved successful at lowering their defects to just 3.4 per every million.
As you can see, not only does Six Sigma certification in Albany have countless adherents from all types of backgrounds, but it's been around for nearly three decades. You can rest assured, then, that it's been tested and tested again. There's a reason it's still around though: because it works.
How would you like to your business to benefit from the same technology as those companies listed above? Six Sigma certification in Albany is a very real solution that has no rival.
Live Classroom Training
Onsite Classroom Training
Online Self Paced
Online Instructor Led
Blended Training