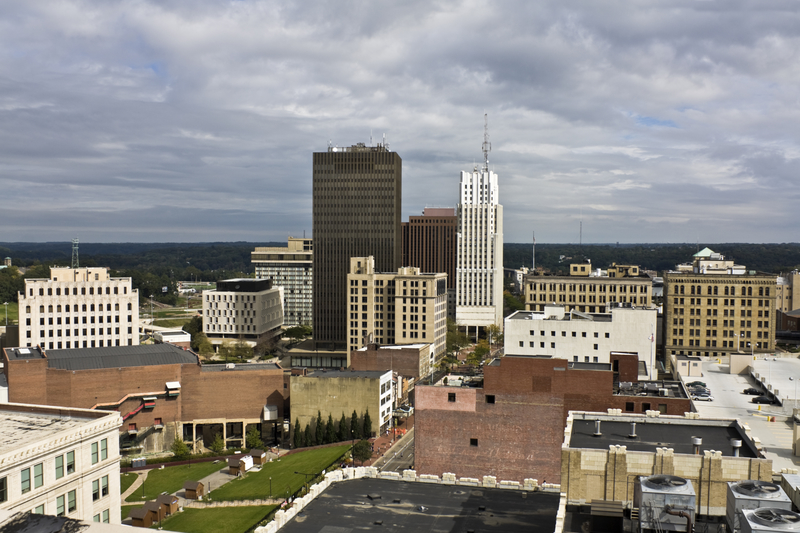 Located in the famous Great Lakes region of Ohio is the state's fifth largest city in the state, Akron, with roughly 200,000 residents. However, its metropolitan area currently has more than 700,000 people in it. Akron also has the distinction of essentially being the city where the rubber industry got its start during the 20th century. In fact, Goodyear Tire and Rubber Company still has their headquarters there to this day. Other major companies that call the area home include Advanced Elastomer Systems, GOJO, FirstMerit Bank, Acme Fresh Market, Myers Industries and Sterling Jewelers. Enroll Now For Six Sigma Akorn courses
If you're an employer in Akron, you're probably always on the lookout for ways to improve your business. While many potential solutions exist, none can compare to Six Sigma certification in Akron, Ohio. Once certified, you'll join the ranks of other elite companies like 3M, Raytheon, Amazon.com, Bank of America, Sears and many others.
Of course, it was Motorola that first developed this important approach back in 1986. It's the foremost business methodology for cutting down on unnecessary defects, so a high degree of quality control becomes a foregone conclusion. With Six Sigma certification in Akron, Ohio, your company's new goal will be perfection and you'll have the instruction manual for getting closer and closer to it.
Currently there is no training schedule available for Six Sigma Akron Cources. However, we do have ongoing training in nearby locations. Check out available training in nearby location
Not only will this mean greater customer satisfaction, it will result in improved loyalty too. You will also benefit from improved word-of-mouth marketing that you're not even paying for. When a customer does experience some kind of issue, Six Sigma training puts your company in a position to handle the concern and, better yet, learn from it.
Employees love Six Sigma certification in Akron, Ohio too. For one thing, they understand it makes them a more attractive prospect to other employers. They also understand that it increases their value to the company they currently work for.
One underrated benefit for employees is how it improves morale. All employees appreciate strong leadership, but sometimes strong leaders fall short when they don't have the right tools. Six Sigma supplies these resources by giving everyone objective goals and a unified language for talking about them. When employees can come to work with a complete understanding of what's expected of them, everybody wins.
Make time for Six Sigma, Akron certification. Nothing compares to this unique method of improving individuals and businesses, giving both a competitive advantage during a market where this has never been more important.
Live Classroom Training
Onsite Classroom Training
Online Self Paced
Online Instructor Led
Blended Training